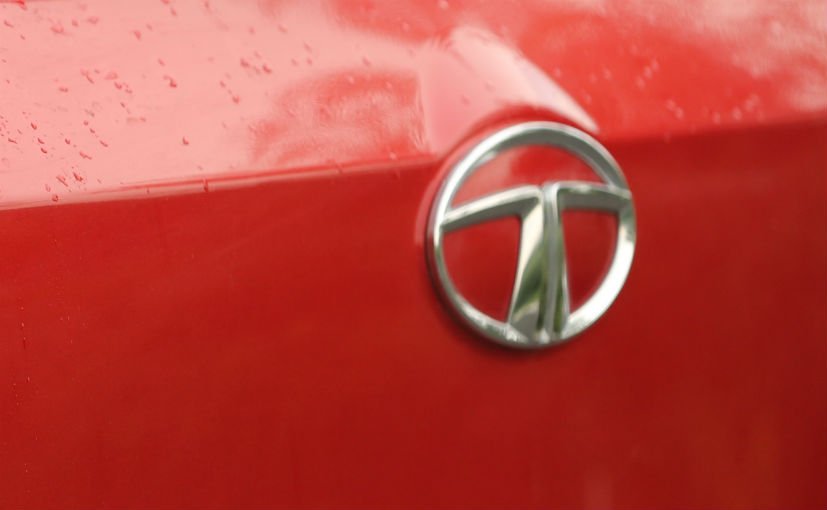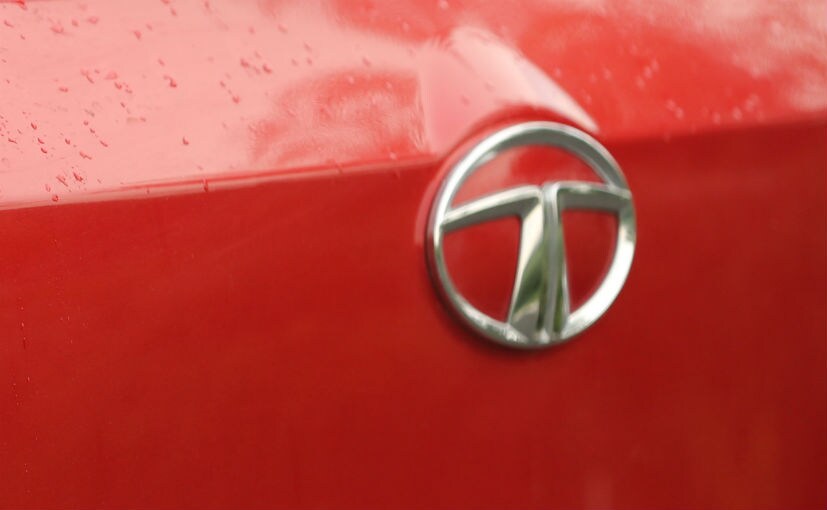 Earlier this year, Tata Motors announced a plan to consolidate vehicle platformsfrom the current 6 to a mere 2 in the next few years. Each of these platforms would have multiple top structures and the platform will be adaptable to various lengths, widths, suspension setups and even wheelbase differences. The first platform of the two will be called AMP or Advanced Modular Platform and will be used for the next generation of hatchback and sedan applications along with new SUV applications. The first Tata Motors car based on the AMP platform will be launched in 2019 and will most likely be a larger premium hatchback.
Speaking on the side lines of the SIAM annual convention in Delhi, Guenter Butschek, Managing Director of Tata Motors mentioned that after the Tata Nexon launch which will be later this month, the AMP platform cars will start to roll out in the year 2019. Between now and then, there will be a new SUV that will also be launched on the Jaguar Land Rover platform on which the likes of the Freelander 2 were made earlier.
As we mentioned earlier, the first car based on the AMP platform will most likely be a premium hatchback that has long been in the works for Tata Motors. The premium hatchback will also take on the likes of the Maruti Suzuki Baleno, the Hyundai i20and the next generation Volkswagen Polo. The AMP platform was also the same platform that was under consideration by Volkswagen during joint platform sharing talks, which have sadly now been called off. The AMP platform will adhere to future crash regulations and will also be equipped to handle both left hand drive and right hand drive layouts.
["source=auto.ndtv"]