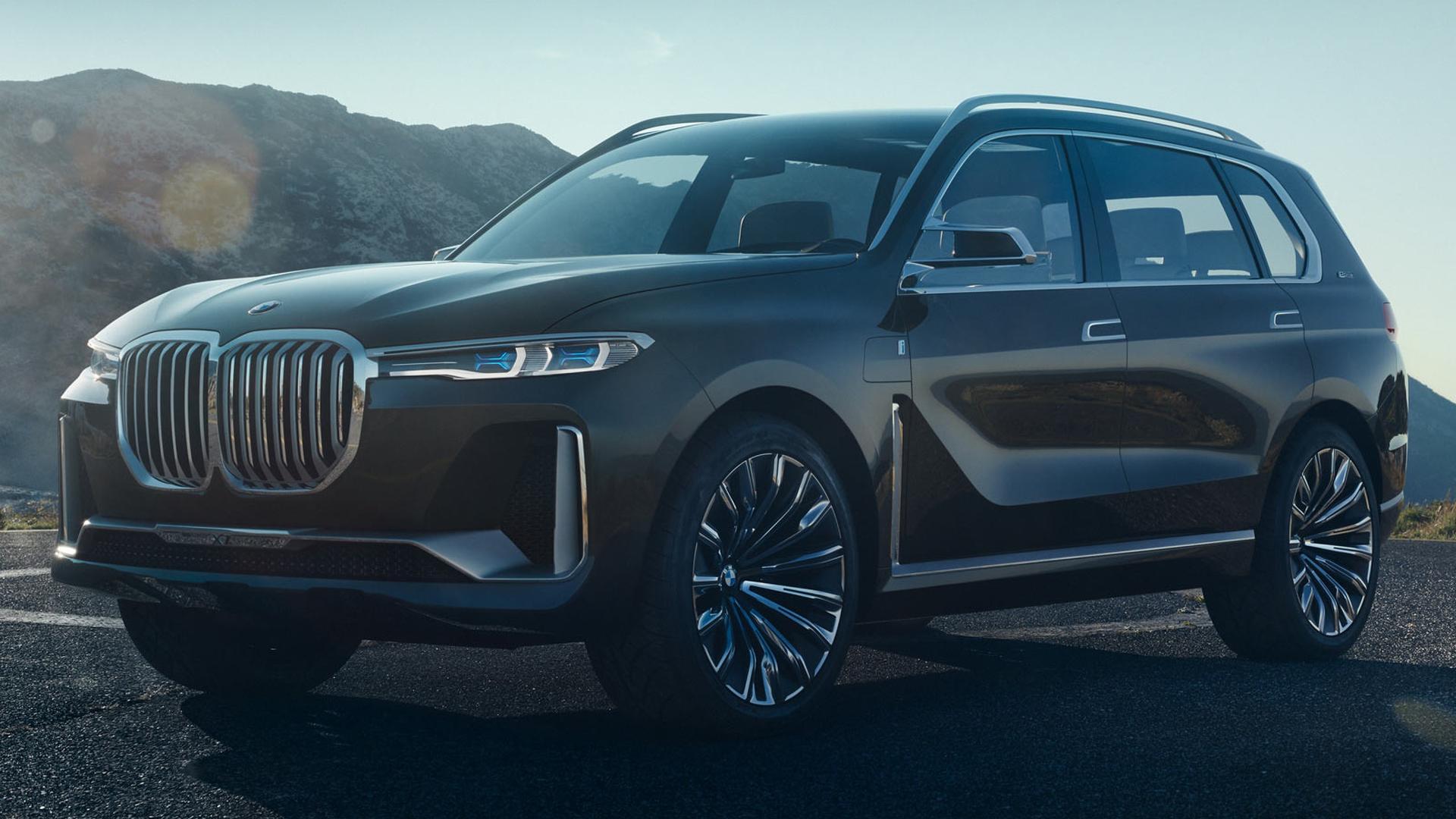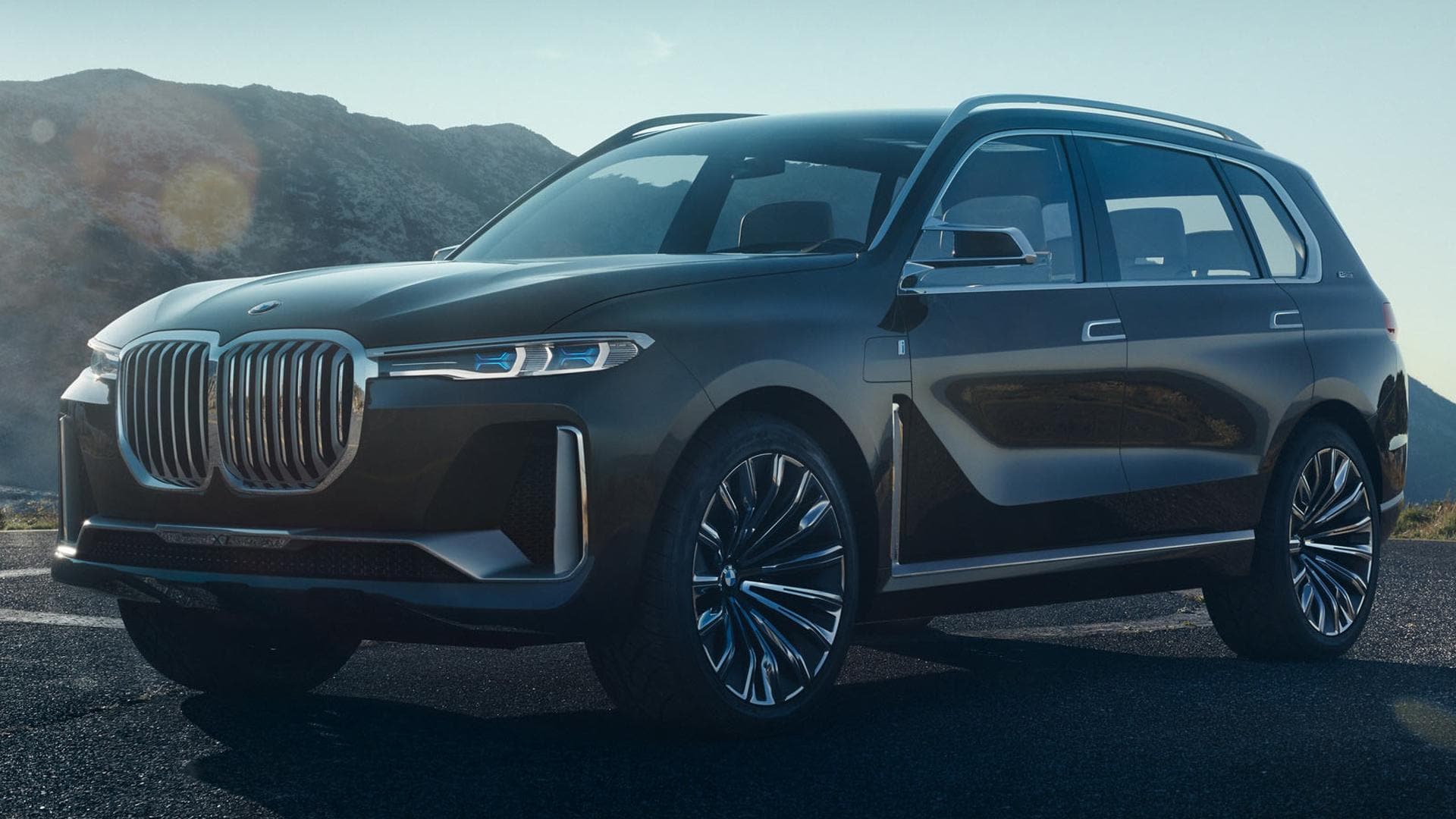 The Frankfurt Motor Show is just around the corner and well there's a lot that's expected to hit the scenes, but we are more interested now to know what BMW is going to showcase there. The company's US arm tweeted out a photo which acts as a teaser image of what we could expect to hit the stands there. The key word in that tweet is 'big' and yes what we're seeing in this sky-high shot is the BMW X7 Crossover concept.
Now, some of you might think that this is not the X7, as it looks a bit small in the picture that's been tweeted out and yes, we agree. But then again, it's the angle, the way the picture has been shot that's playing with your head. The X7 Crossover Concept is supposed to be a three-row vehicle and though you can see just 2 rows in this picture, we can still see that there's plenty of room behind the second row for a rear bench.
If this is the X7 Concept, going by BMW's reputation, expect it to be a technological tour de force with luxurious features that will probably, in all likeliness, surpass the current 7 Series. There are some shots of the crossover that have been leaked and that's also a good enough reason why we think that this car is the X7 crossover. The X7 will mark BMW's entry into the seven-seater segment, a place where both its competitors, Mercedes-Benz and Audi already have their flagship SUVs. So, yes, it's late to the segment, but then we think BMW has got a lot of time to do its homework and get things right. Of course, there's no doubt that the production version will make it to India and we can't wait to know more about the car.
["source=auto.ndtv"]