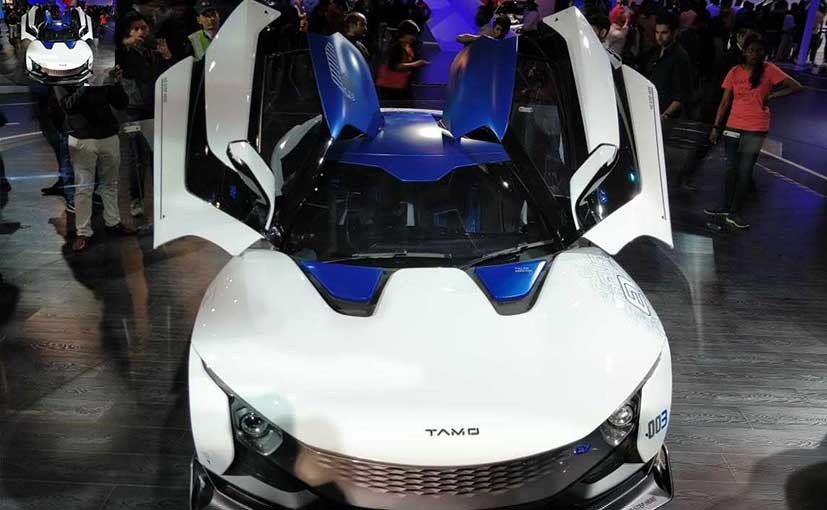 Tata Motors looks to be like a company on a mission. In 2014, when the company was not even thinking about CNG or electric cars, 2018 sees a big change in approach. Recently, at the Auto Expo 2018, Tata Motors brought out products which showed the direction the company is taking as far as their product portfolio goes. The huge turnout as far as electric vehicles was concerned, was expected from the carmaker but there were a few surprises thrown in. The company showcased the RaceMo sports coupe in India for the first time but instead of just bringing in the petrol car which it showcased at the 2017 Geneva Motor Show which was, if you might remember, labelled 001. The one that was showcased at the 2018 Auto Expo saw the 003 sticker and yes this one is the electric version of the 2-seater sports car. Well, having showcased the car in India, Tata Motors has also quietened those critics who thought that project was shelved.
Here's what the electric version of the RaceMo is all about.
The Racemo is a 2-seater sports car that sits under 4 metres in length (3835 mm) and sports a rear-mounted mid-engine.
The car uses a special body that has Tata's MOFlex multi-material sandwich structure.
Tata says this is a 'structural technology that enables greater freedom in surface design, efficient large-scale part integration leading to modularity and faster time to market'.
The all-electric version of the Racemo has been christened 'Racemo +-' and it shares its stying with the petrol powered sibling.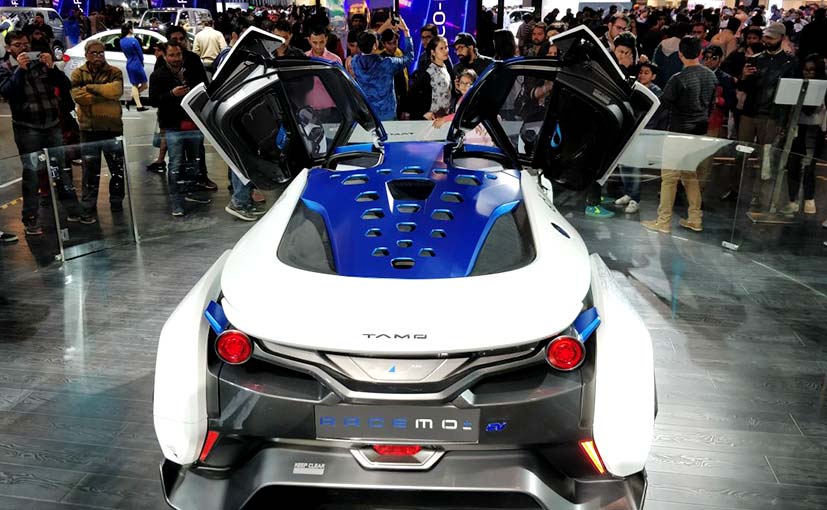 Designed at the Tata Motors' Design Studio in Turin, Italy, Racemo does draw on Tata's design language that has elements like the 'Humanity Line', and 'Diamond DLO' that we have seen on recent cars from the Tata stable
The Racemo comes with a ground clearance of 165 mm and this is important as far as Indian road conditions are concerned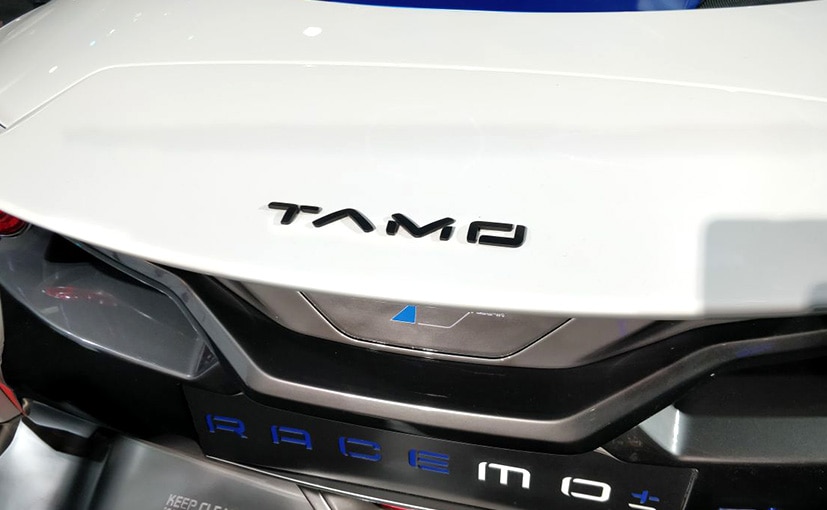 The all-electric RaceMo comes with a 200 bhp electric motor that pulls power from a lithium battery pack.
The RaceMo electric can do 350 km on a single charge and there's also the option of fast charging for the battery pack.
["source=auto.ndtv"]