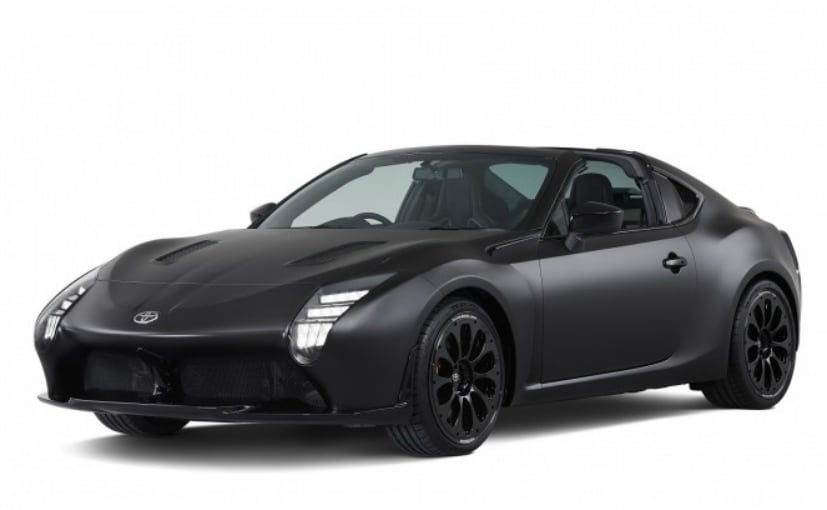 Toyota is all set to take the wraps off its latest sportscar concept, which is the GR HV at the upcoming Tokyo Motor Show. The car has been inspired from the TS050 Hybrid racing car from Toyota Gazoo, which races in the World Endurance Championship (WEC). The idea, Toyota says, is to give the experience and thrill of a sportscar along with the environmental friendliness of an eco-car. The GR HV Sports concept has a THS-R (Toyota Hybrid System-Racing) engine. Toyota will be equipping the GR HV concept with LED headlamps, aluminium wheels and a rear diffuser. There is a targa top on offer as well. The concept is done in a dark matt black.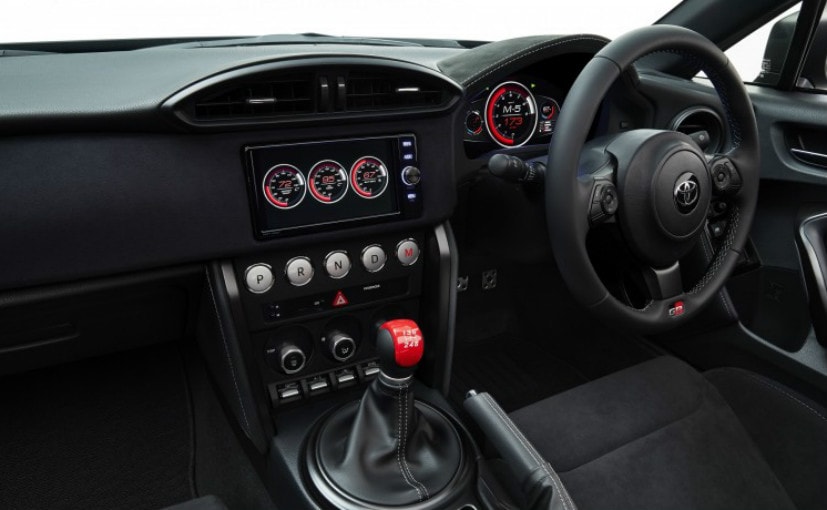 The GR HV seems to be inspired from quite a few iconic cars from Toyota. One can see the design inspirations from the GT86, the famous 222D Group S rally car and the Supra as well, which used to have the targa roof. The interior is not something which will get you excited and is Spartan at the moment. The instrumentation is fully digital and overall, the setup seems slightly aftermarket-ish.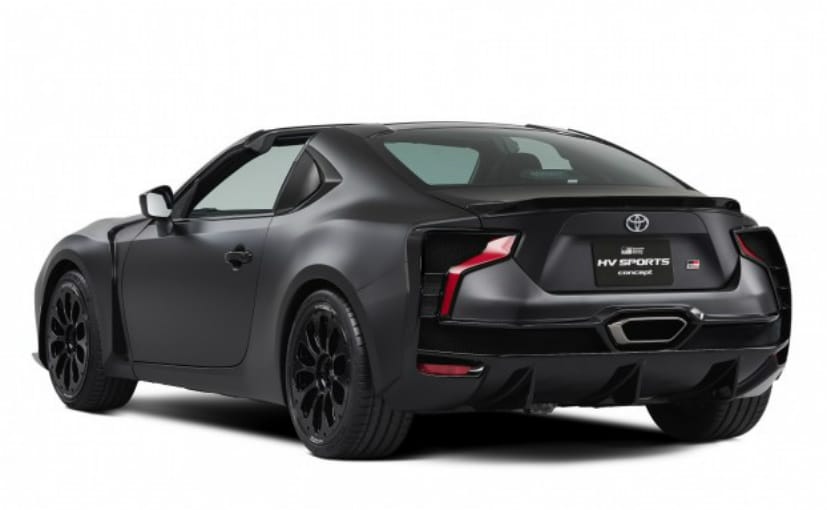 The part that sticks out the most is the red gearknob, on which is the push-starter for the engine. Taking a cue from old-school racing cars, the gears in the GR HV concept engage in an H-shaped pattern. The hybrid battery is mounted in the centre of the vehicle, which Toyota says helps in improving the performance of the car.
["source=auto.ndtv"]