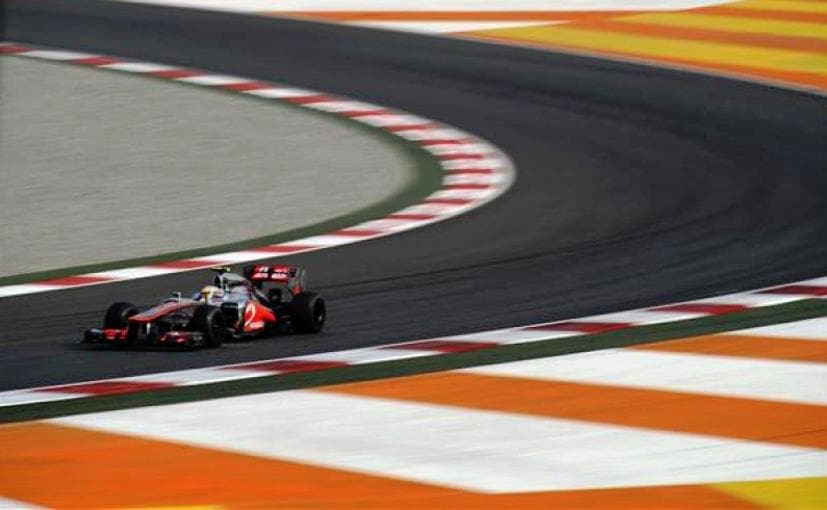 Coming in as a major push for motorsport in the country, India could soon get as many as three new race tracks. The new tracks will reportedly be built in Hosur (Tamil Nadu), Hyderabad, while the third one will be located between Mumbai and Pune, Motorsport.com states. Federation of Motor Sports Clubs of India (FMSCI) President Akbar Ebrahim has confirmed the development according the report, and talks are on for the upcoming race tracks. However, Ebrahim did not divulge any further details on the project. When completed, the new tracks will be joining the existing three race tracks in the country located in Greater Noida, Uttar Pradesh and Tamil Nadu.
In fact, the upcoming racing circuit will be Tamil Nadu's third track after the Madras Motor Race Track (MMRT) and the Kari Motor Speedway located in Coimbatore. Both the tracks are FIA Grade 2 while the Buddh International Circuit (BIC) is FIA Grade 1.
The report quotes Akbar Ebrahim saying, "I can't disclose details at the moment because they are in talks with us and it has to be confidential right now. We are aware that they are interested in putting up tracks in these areas. Till they announce it, we will not be disclosing details."
However, Ebrahim did say that discussions are underway and once plans are firmed up, there will be an official announcement. He also clarified that the three tracks are built on private investment and has nothing to do with the government. FMSCI will be supporting the development with respect to homologation and specifications. It's unclear at the moment as to which Grade circuit will be built and if it will be on par with international tracks. The more superior the track is, the higher investment it will incur.
Indian motorsport needs more action and commitment from the government and private investors alike to provide desirable results and building more tracks is the first step towards it. With the two primary tracks located down south and the BIC located in North, the tracks aren't exactly accessible to everyone given the time spent on travelling and transportation costs. But, having a track close to home always encourages more enthusiasts to take up the sport. More details on the upcoming race tracks are expected to be disclosed in the following weeks.
["source=auto.ndtv"]