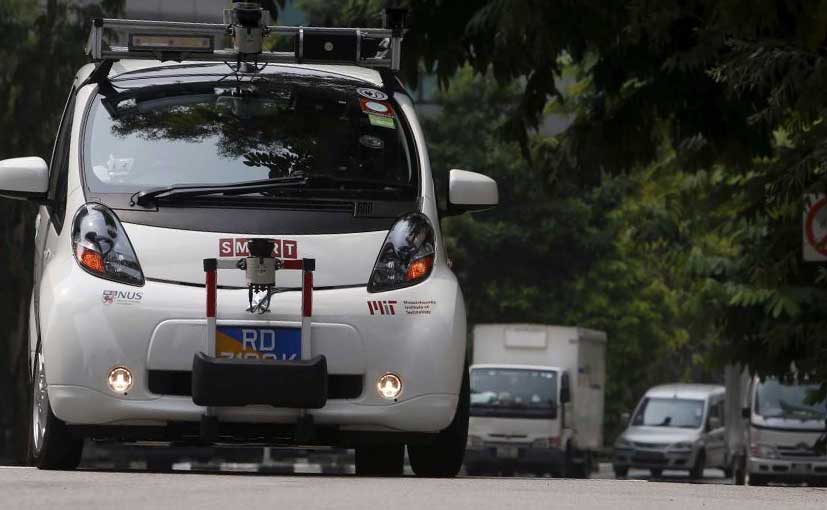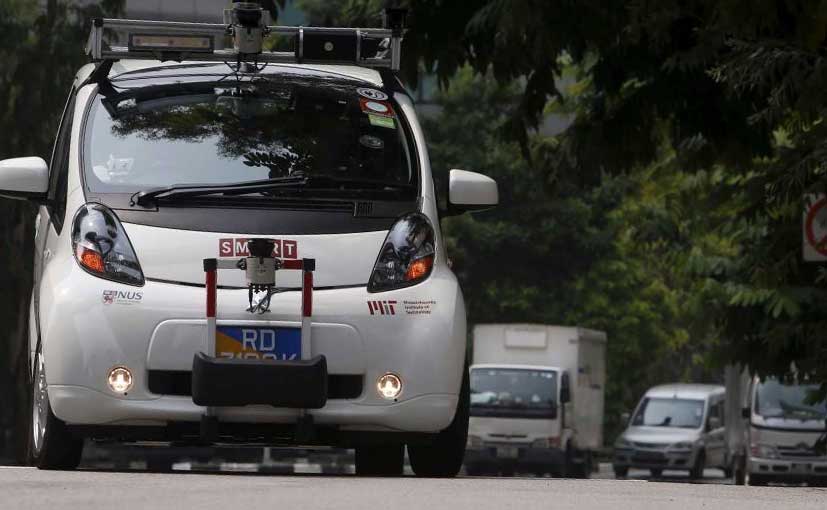 U.S. Transportation Secretary Elaine Chao on Tuesday defended her department's decision to use voluntary guidelines instead of enforceable rules to regulate self-driving cars, saying a flexible approach was best for an emerging technology. Chao also said the Trump administration would give preference in its forthcoming infrastructure plan to projects that promise technology innovation that could improve safety or advance the deployment of autonomous vehicles.
"Those projects that have greater innovation will get a greater share of federal dollars," Chao said.
Also Read: United States To Unveil Revised Self-Driving Car Guidelines
Chao appeared in Ann Arbor, Michigan, at a facility where automakers and others are testing technology that allows vehicles to communicate with street lights, or to operate autonomously.
As expected, she formally released details of voluntary guidelines for the deployment of self-driving vehicles that automakers and technology companies said will speed development.
Chao released the guidelines on the same day that the National Transportation Safety Board (NTSB) recommended that federal highway safety regulators take a more active role in monitoring automakers as they bring vehicles to market with systems such as Tesla Inc's Autopilot that enable partial automation of driving.
The Transportation Department should verify that manufacturers of so-called Level 2 systems incorporate safeguards "that limit the use of automated vehicle control systems to those conditions for which they were designed," the NTSB recommended.
Also Read: Fiat And A BMW-Led Group To Jointly Develop New Self-Driving Vehicles
Chao said a voluntary approach was appropriate, and brushed aside a question on why the guidelines would not be backed by enforcement.
"They are not intended to (be)," Chao said. "This is the best way to proceed in a field that is changing so rapidly. This is not an enforcement document."
Chao said the National Highway Traffic Safety Administration would exercise its power to recall automated vehicles if they are found to be unsafe.
A former acting administrator of the highway safety agency, David Friedman, criticized Chao's guidelines.
"(The agency) needs to be empowered to protect consumers against new hazards that may emerge, and to ensure automated systems work as they're supposed to without placing consumers at risk," said Friedman, now director of cars and product policy for the consumer advocacy group Consumers Union.
In a statement, Consumers Union faulted the proposed guidelines for not requiring more information from automakers about autonomous vehicle systems, and excluding enhanced cruise control systems such as Tesla's Autopilot.
Industry officials welcomed the Transportation Department's call to have self-driving vehicles regulated at the federal level instead of by states.
Also Read: Tesla Developing Self-Driving Tech For Semi-Truck
"It gives us the stability and reassurance that we can deploy autonomous vehicles throughout the country," Kay Stepper, vice president for automated driving systems at German engineering firm Robert Bosch GmbH, said.
General Motors Co praised the revised policy for "clear, streamlined, and flexible guidance for the safe and responsible design, manufacture, and deployment of self-driving vehicles."
["source=auto.ndtv"]