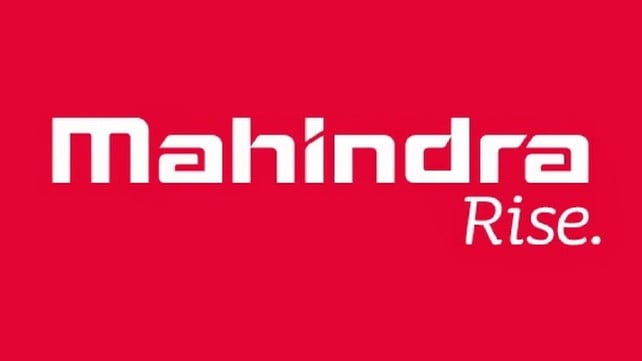 India's largest utility vehicle manufacturer, Mahindra and Mahindra is one of six vehicle manufacturers selected by the United States Postal Service (USPS) to deliver their Next Generation Delivery Vehicle (NGDV) prototype for testing and evaluation.
Mahindra had applied for the said contract of a competitive Request for Proposal (RFP) which was issued in October 2015. Now the six shortlisted manufacturers have around a year from contract award to design and deliver their prototypes. These NGDV prototypes will be tested and analysed by USPS, before giving out future vehicle production requirements and replacement contract.
The proposal for NGDV prototypes for the USPS was led by south-east Michigan-based Mahindra North American Technical Center (MNATC). The MNATC founded in 2013, is a comprehensive automotive design, engineering, and vehicle development centre which is situated in Detroit and strives to create innovative vehicle designs for the US market. It comprises of many skilled designers, engineers and test engineers who are working on the company's various global future projects.The proposal submitted by MNATC stressed upon the safety, ergonomics and fuel economy of the vehicle which will be developed from the ground-up.
"The USPS is looking for a modern, safe and efficient vehicle to meet their daily delivery and operational needs. Our team has significant global experience engineering some of the best trucks ever produced. We've spent thousands of hours ensuring this proposal will optimise driver and pedestrian safety and provide the USPS with a modern and reliable vehicle architecture that can easily adapt to a broad variety of future scenarios," said Rick Haas, president and COO, MNATC in Troy, Michigan.
Speaking on this developing opportunity Anand Mahindra, chairman of Mahindra Group said, "We are excited to be part of the USPS NGDV prototype program. The USPS has recognised Mahindra's engineering proposal and selected us for vehicle development and prototype delivery. This is a strategic development in Mahindra's ambition to become a global mobility player."
source"cnbc"