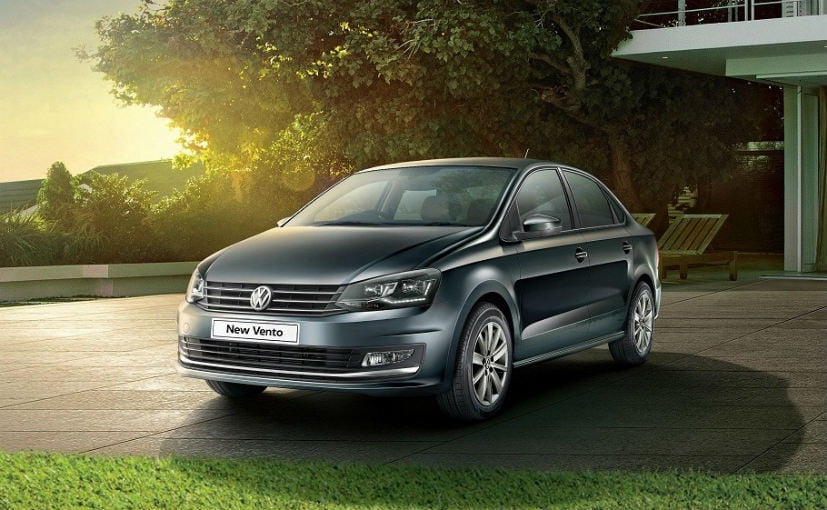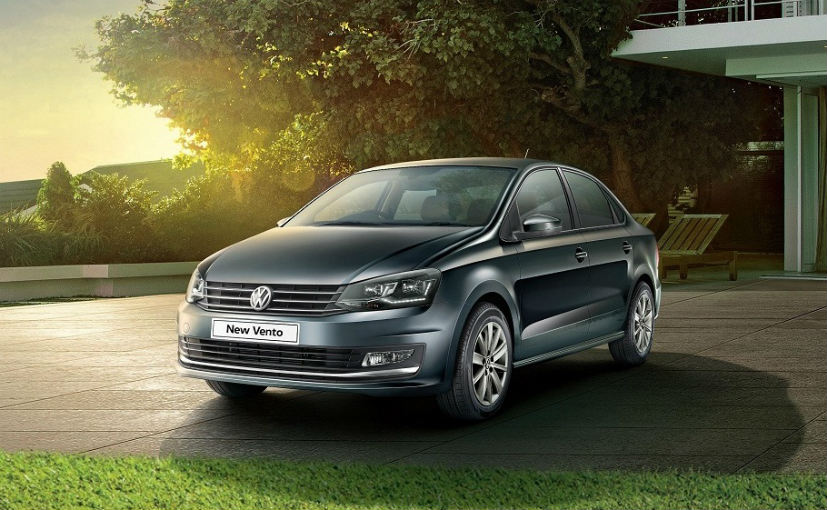 Volkswagen India has exported its 2,50,000th India-made car to Mexico. Volkswagen has been exporting locally-made left hand drive Polo and Vento cars, and the Vento has seen a rise in demand in many of the export markets. In fact the honour of being the 2,50,000th car went to the Vento and it has gone on to become the third highest selling car in the entire passenger car market in Mexico and currently makes up the bulk of car exports by Volkswagen to this geography at 2,10,000.
Volkswagen India exports to over 35 countries across four continents of North America, South America, Africa and Asia and has shipped more than 310,000 in total till date. Volkswagen India started exports to Mexico with the Volkswagen Vento in 2013, and this was just four years of establishing its production plant in India. However, Volkswagen has been facing an uphill battle, when it comes to sales, with both the Vento and the Polo and while both are to be updated, there's been no move on that front by the company yet. The export volumes though have seen a rise and more than half of the cars produced in the Pune plant are exported to Mexico, which shows how much the demand for the car has gone down in India. With manufacturers like Honda, Hyundai, bringing out new generations of their products, Volkswagen has not yet decided on bringing out a new generation of the Vento yet.
Dr. Andreas Lauermann, President and Managing Director, Volkswagen India Private Limited said, "The growing popularity of India-made Volkswagen cars in markets like Mexico and others lays testament to our strong focus on quality products across all our manufacturing investments worldwide – in line with our think global, build local philosophy! India on its part, has offered Volkswagen a rich mix of strong local market opportunity combined with manufacturing prowess that helps us serve the world with cars that are German in their soul and local in their flavour. We continue to invest in this opportunity and look forward to more successes from India in the years to come."
The Volkswagen Pune Plant has so far attracted an investment of over ₹ 5720 crore and has achieved localisation level of approximately 82 per cent. With the Ameo too doing well and bringing in the volumes for the company, we wait to see VW's next big move in India.
For the latest auto news and reviews, follow CarAndBike on Twitter, Facebook, and subscribe to our YouTube channel.

["source-auto.ndtv"]