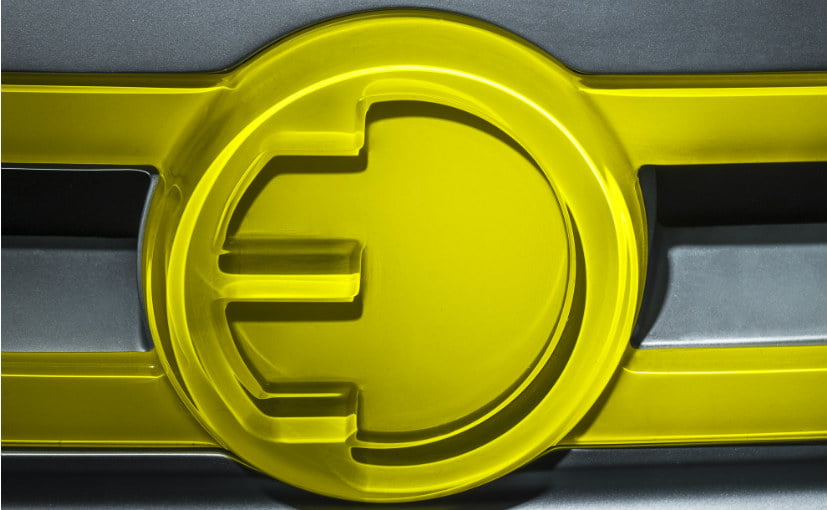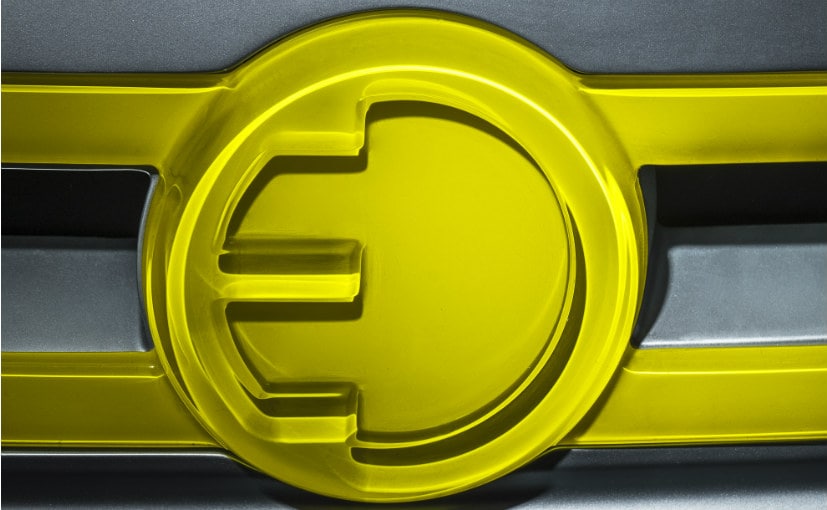 Like other automotive manufacturers, BMW has announced that electrification is one of the most important future strategies under its 'Number One>Next' vision. BMW says that all its brands and models could be electrified with either a full-electric or a plug-in hybrid drivetrain that could be offered along with the regular internal combustion engine options. The company will also be launching additional electrified models before 2020. Plus, the company's new automobile architecture will be made in a way that they support electric powertrains.
The first model to be offered under the aegis of BMW's electrification program will be the electric Mini Cooper. The fully electric version of the iconic 3-door hatchback will be going into production in 2019. The electric drivetrain itself will be manufactured at BMW's e-Mobility plant in Germany and it will be fitted into the car at the Oxford plant in England, which is where Minis are built.
bmw i8 roadster, i8 Roadster, i8 convertible, electric car(BMW i8 Roadster Officially Teased)
Oliver Zipse, BMW AG Management Board member for production said, "BMW Group Plants Dingolfing and Landshut play a leading role within our global production network as the company's global competence centre for electric mobility. Our adaptable production system is innovative and able to react rapidly to changing customer demand. If required, we can increase production of electric drivetrain motor components quickly and efficiently, in line with market developments."
BMW wants electric vehicles to contribute at least 15-25 per cent of the total sales by 2025. The company says that it understands that switching from regular internal combustion engines to electrification needs a lot of preparation in terms of infrastructure, rules and regulations and so on. The company is prepared to meet the challenges as well, depending upon the conditions prevailing in each market.
Currently, BMW manufactures electrified vehicles at ten of its plants worldwide. Till date, BMW has invested close to 100 million Euros in electric mobility. The next electric model from the company will be the BMW i8 Roadster. The fully electric BMW X3 will hit the roads in 2020 along with other electrified models. The company wishes to sell at least 1 lakh EVs in this calendar year and the next one as well.
For the latest auto news and reviews, follow CarAndBike on Twitter, Facebook, and subscribe to our YouTube channel.
["source-auto.ndtv"]