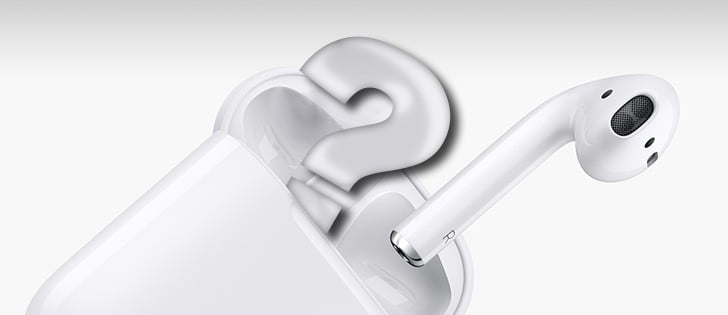 Apple erased the headphone jack from the iPhone 7 and mollified consumers with the promise of the great and amazing AirPods wireless headphones. Except December rolled around and the AirPods were nowhere to be seen – would Apple miss the holiday season?
The quiet launch with very limited supply suggests that it came this close. Shipping dates slipped very quickly and at the time of this writing the waiting period is already 6 weeks (that pushes it into February next year!).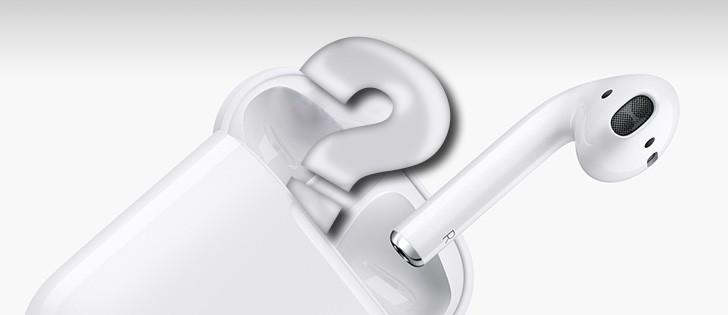 This, of course, doesn't resolve the question – are separate, wireless headphones even a good idea? There are many arguments for "no": they are easy to lose, need to be charged (hence the odd carrying case), they cost a lot, they don't sound as good as [your-favorite-brand].
It's important to note that the AirPods offer higher quality than Bluetooth headphones thanks to proprietary Apple tech. However, the comparison with aptX is unclear – so maybe you'll be just fine getting a good pair of aptX-enabled headphones (especially if you prefer over-ear designs).
That said, Apple is trying to push beyond just sound – each AirPod has dual microphones, dual optical sensors and a motion-detecting accelerometer. A double tap activates Siri, but the accelerometer suggests the opportunity for more advanced gestures in the future (motion controls, maybe?).
So, are Apple AirPods on your shopping list?