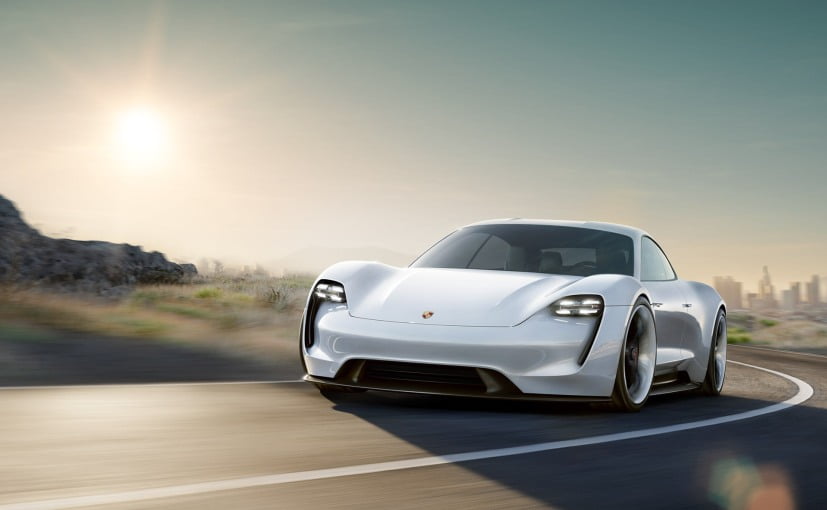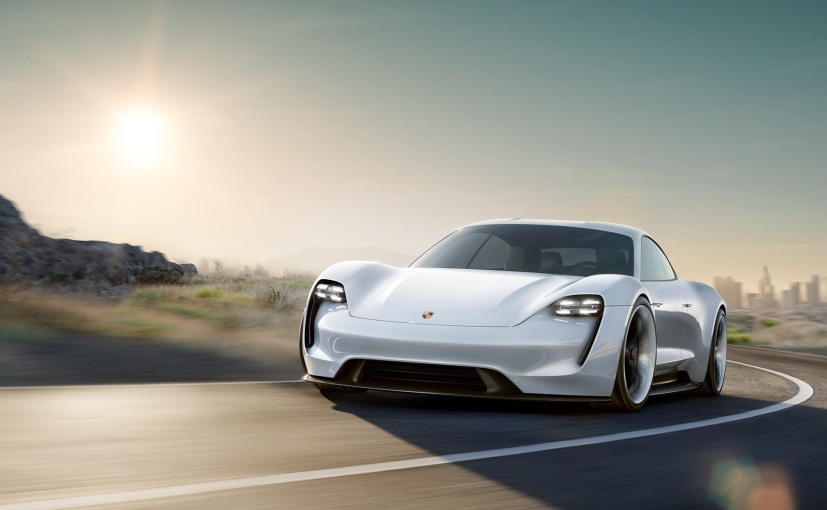 It was in late 2016 that we heard about Audi and Porsche taking its race-track rivalry into its boardroom. Both manufacturers were keen to develop electric cars and the race was clearly on. Just when we thought that the manufacturers would head into a battle to the finish, its parent company Volkswagen played spoil sport and announced the Audi and Porsche will co-develop the next-generation vehicle architecture.
The collaborative development initiative will focus on electrification, 'digitization' and autonomous driving. Executives promise the brands will retain their individual identities despite using shared architecture. Technology sharing has always been part of the Volkswagen family. We've seen the MQB platform used across the board and we've seen each and every car offer something different so, yes we can take the companies word for it. But since the group's emissions test cheating on diesel engines was exposed in September 2015, Audi has lost two research and development chiefs and the head of its automotive electronics division, who did pioneering work in the area of autonomous driving and battery technology and this might be one of the reasons that a collaboration would make more sense.
Porsche and Audi said the focus was on jointly developing shared vehicle platforms, modules and components. Projects will be jointly headed by representatives from each brand. In the coming months, joint teams will prepare the specific areas of cooperation and define a road map to 2025.
"We will cooperate wherever it makes sense," said Porsche CEO Oliver Blume. "But we will also be very careful to maintain the differentiation between our brands. A Porsche is always a Porsche, and that will remain so in the future."
The collaboration of Audi, VW and Porsche is a well known one and the car makers have worked closely in the past to develop SUV platforms. The brands will announce specific details of their deeper partnership in the coming months.

["source-ndtv"]