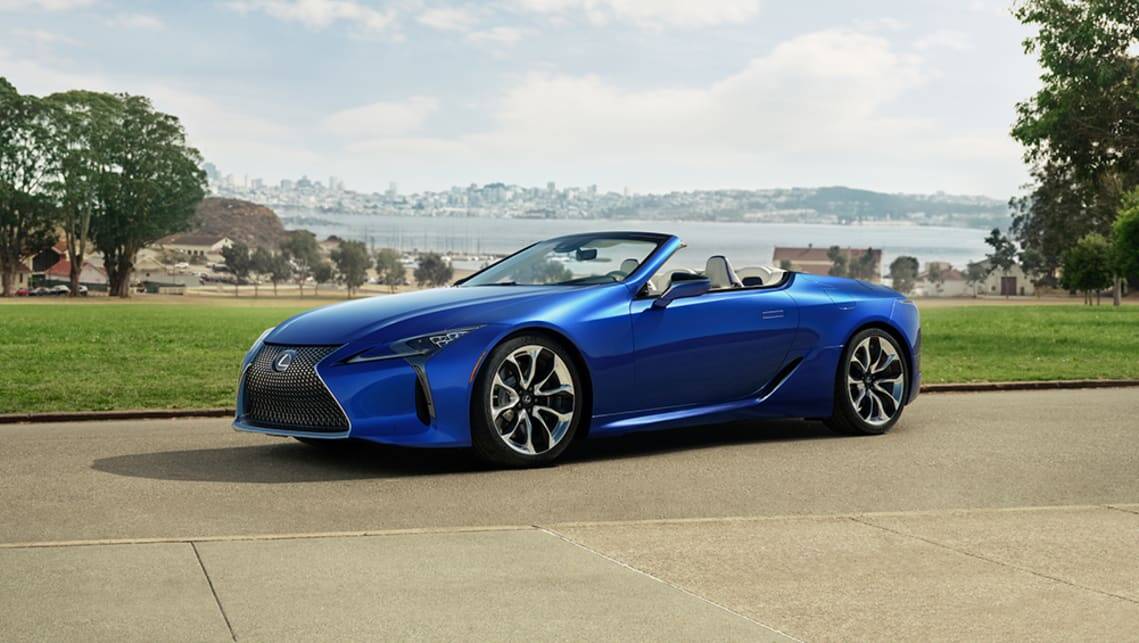 The sports-car segment may have taken a step backwards in 2019, down 21.2 per cent to the end of November, but that won't stop carmakers from releasing new models next year.
Granted there aren't many sports cars on the cards yet for 2020, those that are coming are no less important.
In fact, we'd argue the selection of sports cars we've listed here are among the most desirable in the world. Read on.
Audi R8 – Mid-2020
The Audi R8 is back and bolder than ever thanks to a mid-life facelift. And while it has dialled the visual aggression up to 11, that's not the headline here.
After a successful limited production run in pre-facelift form, the rear-wheel-drive R8 is a permanent fixture from mid-2020 and beyond!
Joining the all-wheel-drive model that has been in place since the R8's arrival, the aptly named RWD variant is sure to put smiles on faces. A 397kW/540Nm 5.2-litre V10 helps matters, too.
BMW M2 CS – Mid-2020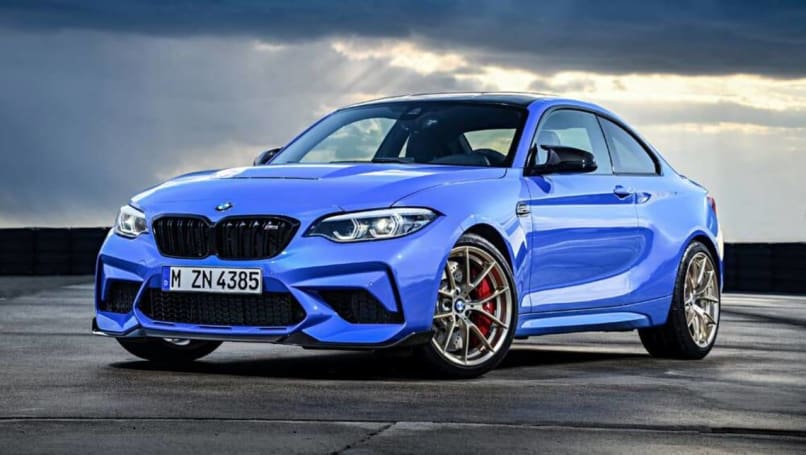 The BMW M2 has always been a favourite, and it got even better when the Competition version arrived – but that was only the beginning. Now we have the CS flagship on the way.
As the highest-performing version of the 2 Series to date, the M2 CS is no slouch. And if you though its rear-wheel-drive platform was pretty great, BMW has gone ahead and made a manual transmission to make purists grin that little bit harder.
Lashings of sinful carbon-fibre, smart adaptive suspension and a potent 331kW/550Nm 3.0-litre twin-turbo inline six-cylinder engine mean mid-2020 can't come soon enough.
Jaguar F-Type – 2020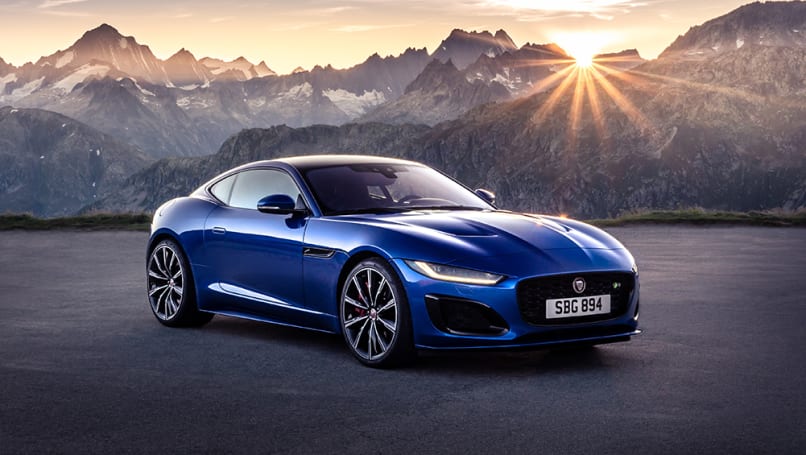 Since its release, the Jaguar F-Type has been an absolute head-turner. And while you could argue 'if it ain't broke, don't fix it', a rather significant facelift is still on the way next year.
We're sure many will debate whether or not this iteration of the F-Type is more attractive than its predecessor, but there's no doubting it's seductive in its own right.
Engine options more or less carry over, with a turbo-petrol four-cylinder and a supercharged V6 and V8 offered in various states of tune, which is good news for those with a performance bent.
Lexus LC500 convertible – Second half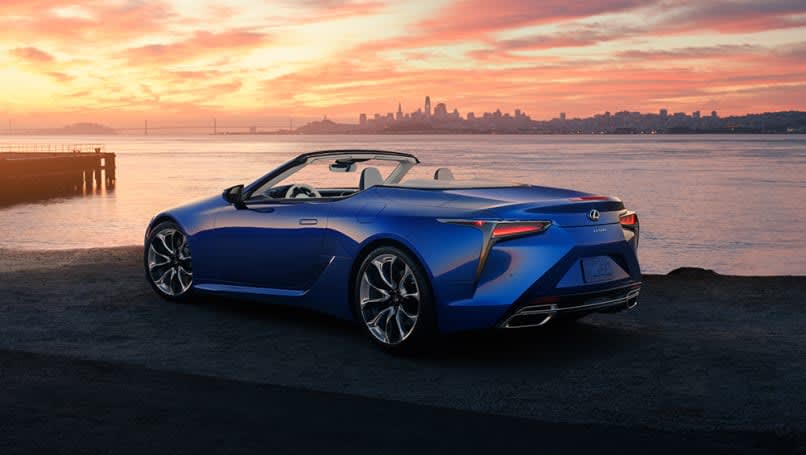 Lexus definitely teased the convertible version of its LC flagship harder than other model in 2019, but it's finally official and coming to Australia in the second half of next year.
While hybrid LC500h and V8 LC500 variants of the coupe are on offer, only the latter will be available in convertible guise from launch, but that's great news for those that enjoy wind through their hair while listening to a naturally aspirated soundtrack at full volume.
And given the LC is already one of the most stylish sports cars in existence, it will stand out from the crowd even more in convertible form, which in fact gains sex appeal sans roof.
Mazda MX-5 – Early 2020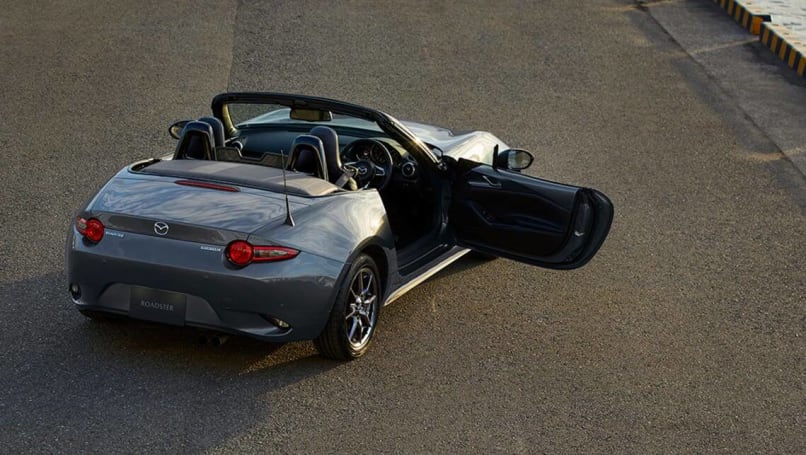 The Mazda MX-5 is the people's sports car and has been for a long time. And the current ND series is arguably among the breed's best, and it will only get better in 2020.
While it can be safely argued that this update is the most minor one in MX-5 history, it will keep interest ticking over in the challenging sports-car segment.
Yes, new paintwork and upholstery options are hardly exciting, but they help to keep things fresh, even if ever so slight. With summer now upon us, any MX-5 we can get sounds good.
["source=carsguide"]