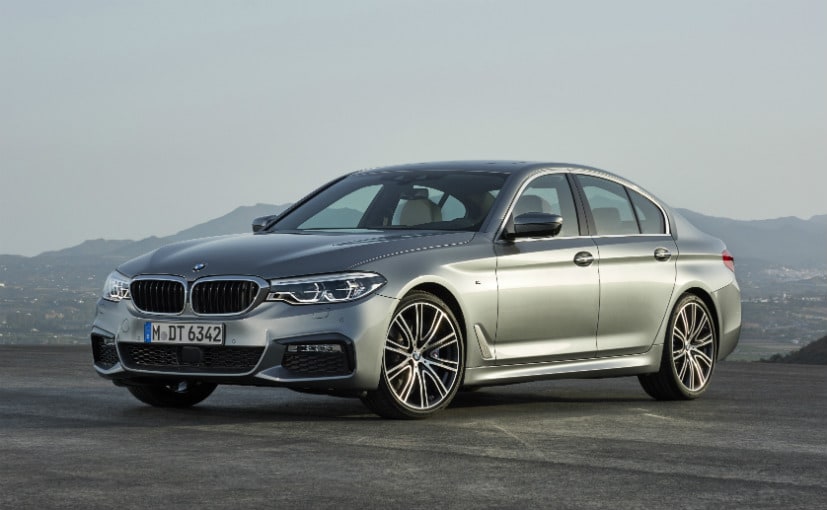 German carmaker BMW on Sunday rejected media reports that the emissions treatment systems in its vehicles do not work effectively and that it colluded with rivals on their design. Der Spiegel magazine reported on Friday that BMW, VW, Audi and Porsche may have colluded to fix the prices and designs of diesel emissions treatment systems and other vehicle parts. "Cars of the BMW Group are not being manipulated and are in line with the applicable legal requirements," BMW said in a statement.
The European Commission said on Saturday that EU antitrust regulators were investigating the allegations and German politicians have called for transparency and punishment in the event of wrongdoing.
Vehicle emissions have come under closer scrutiny worldwide since Volkswagen admitted in September 2015 to installing illegal software to cheat U.S. emissions tests on diesel cars.
BMW said it rejected accusations its diesel cars with Euro 6 engines do not provide adequate exhaust treatment because the AdBlue tanks – that inject urea solution as part of the process – are too small.
It said its technology combined AdBlue tanks with catalytic converters to lower harmful nitrogen oxide (NOx) concentrations, fulfilling all requirements and meaning that no vehicle recalls or software upgrades for Euro 6 engines were necessary.
Euro 6 is the latest emissions standard set by European regulators which came into force a few years ago.
BMW also said talks with other manufacturers about AdBlue tanks had been aimed at creating an infrastructure for operating them across Europe.
The company reiterated it was committed to carrying out voluntary, free-of-charge software updates of older diesel passenger cars with Euro 5 engines.
A spokesman for BMW said he could not comment on details of the EU probe.
"We are not aware of investigations against us," he said.
["source-auto.ndtv"]