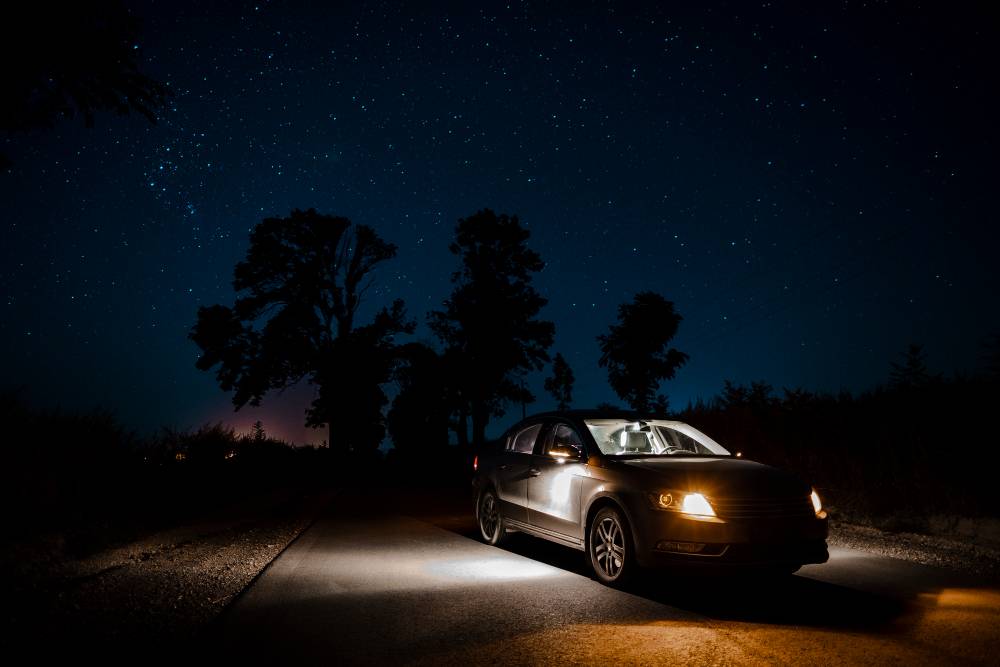 Going by the number of white cars we see on our roads, it is quite apparent. However, the same has now been confirmed by global paint major BASF, which supplies industrial grade paints for automobiles across the world.
White being the first, the second place is taken by grey and silver combined, which accounts for the preferred choice of over 15% of the total buyers. Next in line is red, which is the first non-neutral shade on this list. Red was accounted for 9% of share among Indian cars followed by blue at 7% and Black at 3%. These findings are according to a report by BASF, called the Color Report for Automotive OEM Coatings. Commenting on the findings, the BASF Head of Design (Asia-Pacific) Chiharu Matsuhara said.
"Small cars which are pearl white in colour are popular among Indian consumers. Customers in the warm climate of India may prefer white because white cars do not heat up so quickly. Another reason might be the luxurious image of this colour, as suggested by our trend observations."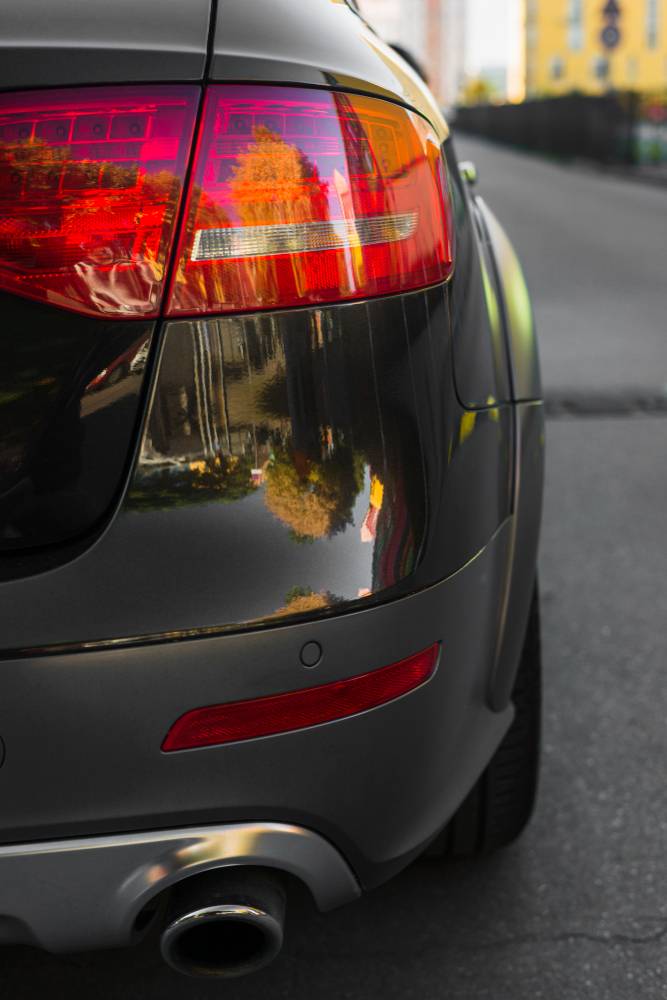 The entry-level sub-compact segment sees 42 % of buyers going for white colour. Grey was up next with 17 % buyers with silver and red taking the lost honor, placed at 16% and 12 % . Next is the the basic compact segment, where white again dominates with 35 % of buyers opting for it, followed by grey and silver with 17 % each, red 9 % and blue 8 %, among other colours. The compact (premium) segment also suggests the same trend with 46 % of consumers going for it, followed by silver at 21 % and grey at 17 %. Interestingly, only 1 % preferred black colour.
However, in the mid-sized segment, black was the second-most popular colour, though white still was the most popular with 40 % buyers. Other popular colours in the segment were blue at 16 % and silver at 13 % and brown 5 %, among others. This goes on to show the butch image SUVs and crossovers affects decisions of the buyers who get them. Also, black suits big bulky vehicles more rather than small hatchbacks, which probably is the reason for these results.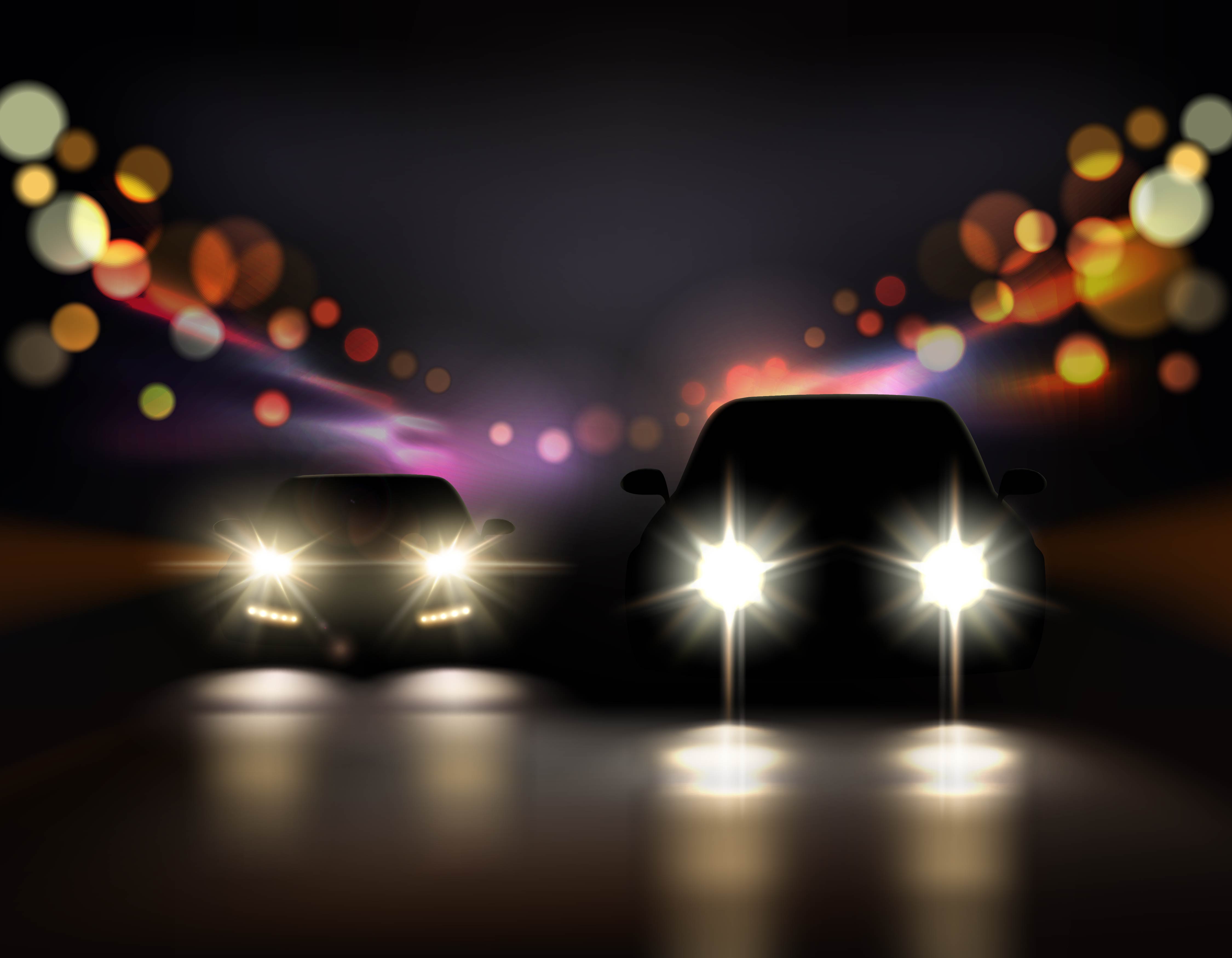 The car buying trends have a variety of fields in which continuous studies are conducted. The colour bias of Indians towards white also indicate towars the hot climate our country faces. White is the most reflective colour and does not absorb heat as quickly as other colours. Also, it is the most readily available shade too as other flashy colours like red and blue many times take more longer to deliver than white.
["source=cartoq"]