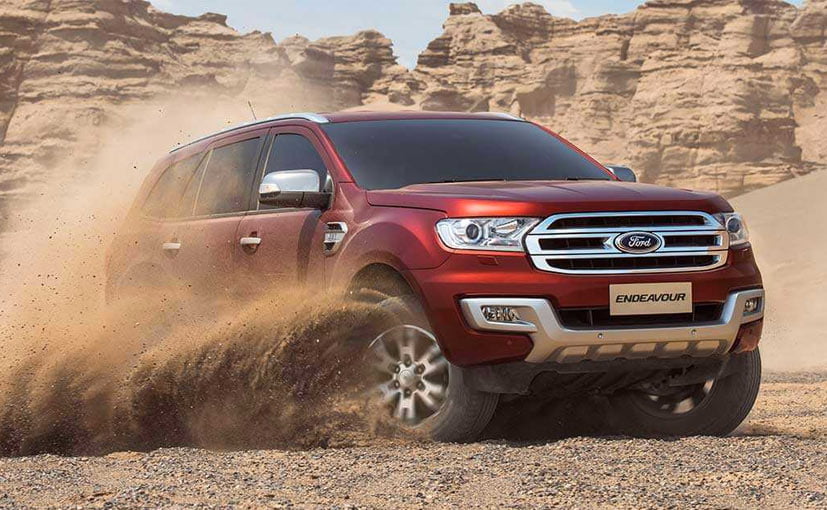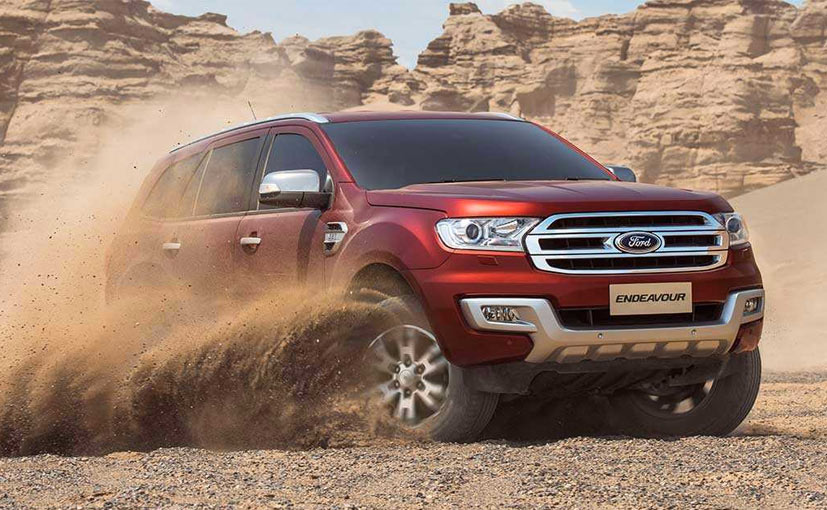 Ford Motor Co said on Monday it will boost production targets for two large sport utility vehicles by 25 percent this year to challenge rival General Motors Co's hegemony in a highly profitable US market segment and boost its own anemic profit margins.
"We can sell every single vehicle we can produce here," Ford global operations president Joe Hinrichs said ahead of the announcement during a tour of the company's Kentucky Truck Plant in Louisville, Kentucky where the new generation of Ford Expedition and Lincoln Navigator SUVs went into production last fall.
"These are high-margin vehicles, so that is very meaningful."
The Expedition and Navigator are two of the highest-priced vehicles Ford sells, and the production increase at the Kentucky Truck factory comes as investors are growing restless as Ford's automotive profit margins have shrunk to 3.7 percent in the fourth quarter of 2017 from 5.7 percent a year earlier.
The company's margins have fallen behind rivals General Motors Co and Fiat Chrysler Automobiles.
Even before recent market volatility, Ford's shares were slumping. Year to date they are down 14.7 percent, while shares in No. 1 US automaker GM, which is seen by analysts as having a clearer vision and better operational focus, are up 1.2 percent.
The average price for a Navigator in January 2018 versus January 2017 jumped 38 percent, or $21,300, to $77,400, while the price for an Expedition rose nearly $8,000 to $57,700. Both are well higher than the industry average vehicle selling price of $33,100, according to data cited by Ford.
GM is outperforming Ford financially in part because it dominates the US large SUV segment with models such as the GMC Yukon and Chevrolet Suburban. Ford sold a little shy of 3,500 Expeditions and 1,300 Navigators in January. GM sold more than 19,000 of its large SUVs during the month.
"There is a big dog in the segment," Hinrichs said. "We aim to get out there and challenge them with vehicles with better fuel efficiency and driving dynamics."
Ford said it will add $25 million in investments at the plant to support the production target hike, bringing its total investment there to $925 million. Upgrades at the plant, which also produces the company's popular Super Duty pickup truck, have included 400 robots, a centralized data analytics center and a 3D printer to save time and a lot of money on parts and tools.
Ford is playing catchup to GM in the large SUV market in part because of past decisions to focus investment on smaller vehicles at a time when high oil prices and stiffening federal fuel economy rules threatened big trucks like the Navigator. This is the first complete makeover for the Expedition and Navigator since the late 1990s.
Stable, relatively low oil prices have since encouraged Americans to shun passenger cars in favor of higher-margin SUVs and pickup trucks. In 2017, passenger car sales in the United States fell to 36.8 percent of total light vehicle sales.
To improve mileage, the new Expedition and Navigator models have aluminum bodies, as do the Ford F-series pickup models with which they share many components.
That change required "the greatest technological transformation" at the Louisville plant – one of two Ford has in the city – since the 1980s, said electrician Chuck Billingsley, a 33-year veteran worker at the automaker.
However, Ford has warned investors that its overall vehicle profit margins are threatened this year by rising prices for commodities such as steel and aluminum prices, even as most other automakers say those increases are manageable.
Ford says steel is its biggest problem, but analysts say its decision to switch to aluminum bodies for pickup trucks to reduce weight and boost fuel economy has cost it as aluminum prices spiked.
["source=auto.ndtv"]