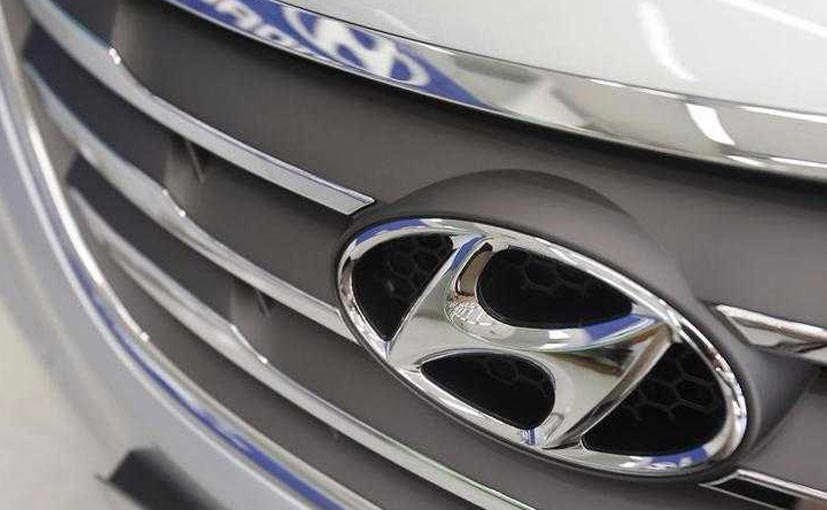 South Korea's Hyundai Motor Co is considering building its Tucson and Kona sport utility vehicles and its pickup truck at its sole U.S. factory to reverse a sales slump, Seoul Economic Daily reported on Friday. Hyundai aims to produce the Tucson and the pickup at its U.S. plant in Alabama in 2021, the report said, citing anonymous industry officials. The plant currently builds Sonata and Elantra sedans and Santa Fe SUVs. Hyundai told Reuters it had made no decision about the future of SUV production in the United States.
"We are always considering the possibilities of all products in individual markets," it said in a statement.
To boost SUV production, Hyundai would increase the production capacity of the U.S. factory to 450,000 vehicles a year, from the current 380,000 vehicles, the report said. Hyundai Motor denied it had any plan to expand U.S. capacity.
The company is grappling with slumping sales of its mainstay sedans such as the Sonata as low oil prices drive demand for petrol-guzzling SUVs and trucks.
Hyundai posted the biggest sales fall among U.S. carmakers in October, dropping 15 percent in a market that slipped 1.2 percent.
Hyundai Motor senior executive Michael J. O'Brien previously told Reuters it planned to launch a pickup truck in the United States, while people familiar with the matter said the model was expected to be produced in late 2020 and was likely to be built in Alabama.
O'Brien also said the "number one issue" was how to increase production, particularly of the Tucson, which was "short of supply."
He also said the smaller Kona SUV, which will be launched in the United States early next year, will come from South Korea, "at least initially."
["source=auto.ndtv"]