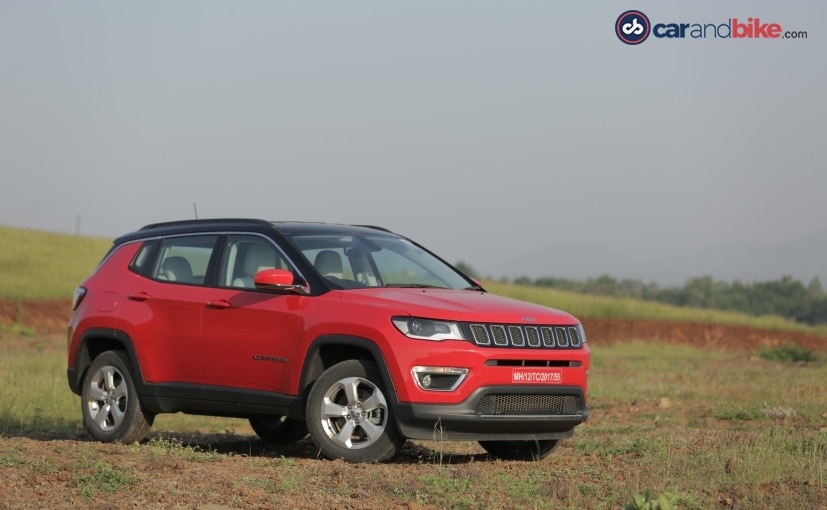 Jeep India have issued a major recall of the popular Jeep Compass over safety issues. The recall is due to the passenger front airbag in the JeepCompass being affected by what Jeep has termed 'loose fasteners' that can affect the correct working of the airbag in case of a collision. In a statement put out earlier today, Jeep has said that the recall is expected to affect just a small number (about 1%) of the popular SUV globally. In India, Jeep has so far sold over 8,000 Compass SUVs in India but only 1200 units are being recalled and checked by the dealer. Jeep says out of the recalled units less than one per cent are expected to be affected.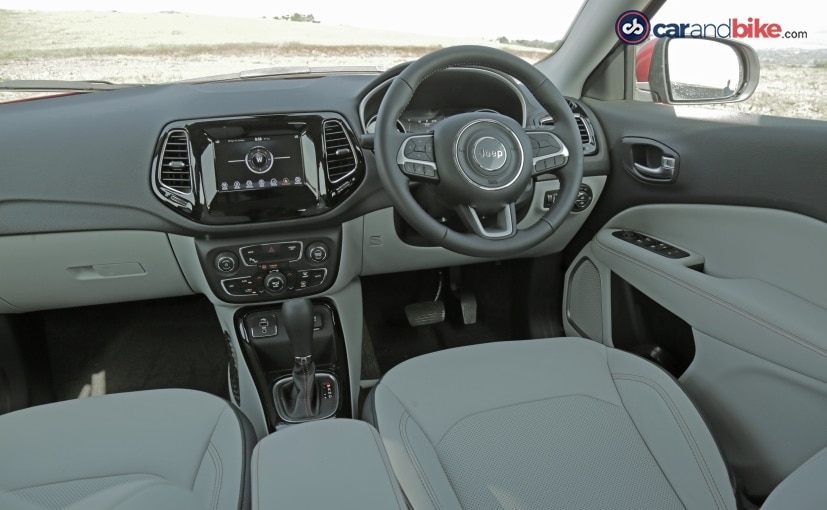 Jeep dealers in India will soon be contacting Compass customers over the next few days to schedule an appointment to replace the front passenger airbag unit. The airbag unit which is placed in the dashboard will of course be replaced free of cost by the dealerships. Jeep India has also stated that they are unaware of any injuries, accidents, warranty claims or complaints that might have been a result of the airbag malfunction on the Compass.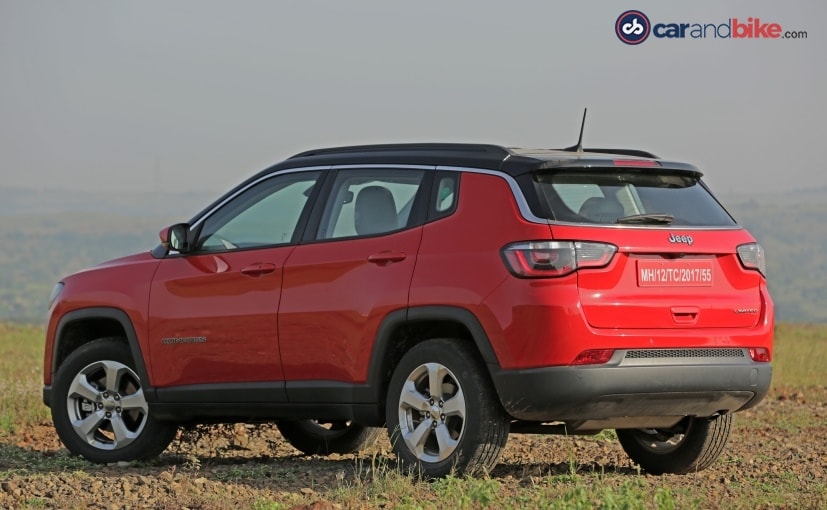 In simpler words, some of the fasteners, i.e. nuts, bolts or plastic clips seem to have come loose in the airbag compartment which can either puncture the airbag when packed or even worse, cause a puncture when the airbag deploys in an emergency situation. The issue with the Jeep Compass' airbag seems to have affected not just the right hand drive cars but also left hand drive ones made in the United States. Earlier today, Jeep had issued a recall of over 7000 left hand drive models in America which have been affected by the same issue. The period of manufacturing for the affected Compass SUVs in the United States is from 5 September to 19 November 2017.
["source=auto.ndtv"]