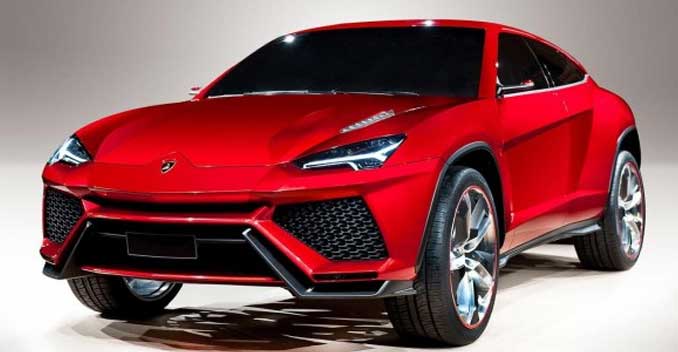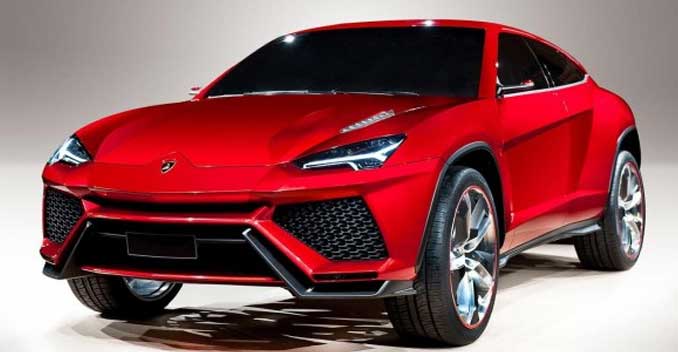 It's been a long time coming but it looks like the development of Lamborghini's most awaited SUV is done. Lamborghini's Urus SUV, or as the company calls it super sports SUV, will be launched on December 4 and we will finally get to see the production version of the car. First launched as a concept in 2012 at the Beijing Auto Show and since then, there have been spy shots and a lot of talk about the car and since then there's a lot which is being said about the car. With the announcement of the launch, Lamborghini also released a minute-long trailer teasing its upcoming new SUV.
The video takes you back in time showing cars like the Miura, the Countach, as well as the original LM002 SUV, all the while touting its futuristic designs and its discovery of new roads leading up to a teaser sketch of the upcoming Urus. Sadly, beside the reveal date of the Urus SUV, Lamborghini divulges very little information about the car.  To build the SUV, Lamborghini has constructed a separate facility which is close to the company's factory in Sant'Agata Bolognese. This new facility has seen an investment of more than 400 million.
The production-spec version of the Lamborghini Urus will be built on VolkswagenGroups MLB modular platform that also underpins the Bentayga, Porsche Cayenneand the Audi Q7. Power is expected to come from a 4.0 litre turbocharged V8 engine putting out 650 horsepower and will come equipped with an All Wheel Drive (AWD) system as well. There is also expected to be a hybrid model in the works but won't make it to production before 2020.
Lamborghini has plans to bring the car to India and that's expected to happen in 2018. We say this because Lamborghini has been proactive in bringing its models to India and has been on a launching spree in the past year. Beside this obvious reason, well, the company's CEO Stefano Domenicali told us that the SUV will be coming to India next year. So, for those wanting to buy one, all we can say is start saving up!
["source=auto.ndtv"]