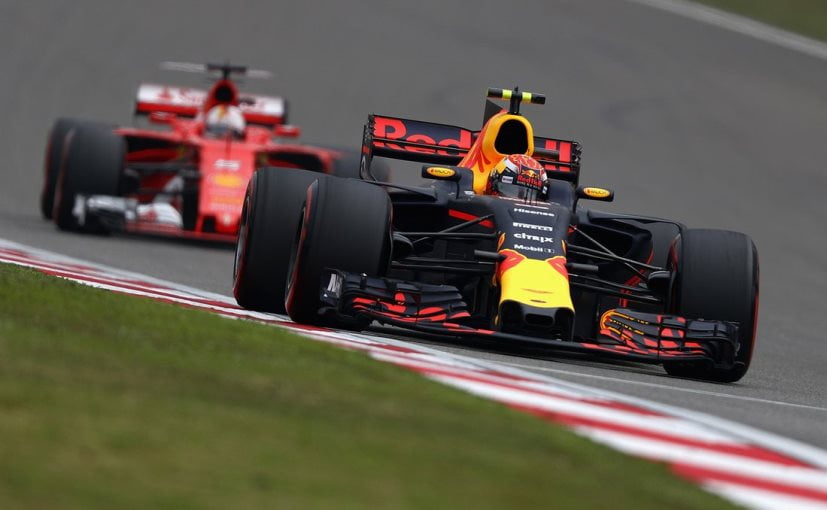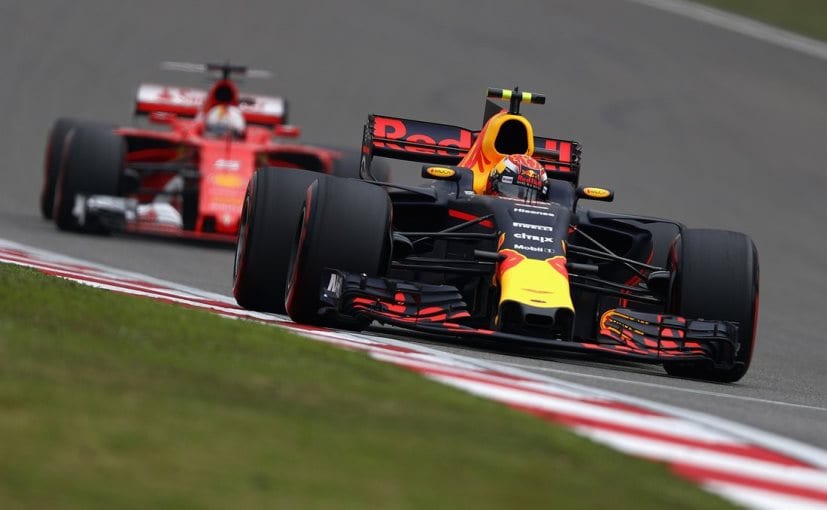 Porsche is planning to enter Formula 1 in 2021 and it just might have found the easy way to do it. Rumours are ride that the iconic German manufacturer could make it F1 entry by purchasing Red Bull while making engines as per the new regulations to be introduced that year. The current F1 regulations will end its cycle in 2020. While both forms involved haven't confirmed nor denied the rumour, the move seems to be backed by mutual benefits for all. Red Bull is said to be looking to exit its F1 programme and could sell its stake to Porsche and continue as a brand sponsor.
With four successive World titles under the belt, the recent years haven't been as successful for Red Bull with just six race wins in the past four years. Red Bull's participation in F1 has been called it question several times. Team owner Dietrich Mateschitz has also expressed his disappointment with the engine regulations that came into effect in 2014 and that the future of Red Bull in F1 was skeptical.
That said, reports state that if Porsche is to buy the team, it will continue to be run by Christian Horner from the same base at present and possibly with the same Adrian Newey-led technical team. Porsche's involvement would mean the team would simply change ownership and acquire proper works engine status.
The move will also work for the F1's new owners Liberty Media to have Porsche on board. This will be for the first time the iconic German brand will make its way in Formula 1 since 1962. However, Porsche did provide the title winning TAG-Porsches to McLaren between 1984-87 and the less successful V12 engines to Arrows in 1991.
This will also mean Red Bull could continue its association with F1 without having to spend the pompous amount that it does right now. While its all sounds exciting, we eagerly await details on this development which is still in its early stages. Meanwhile, the upcoming Singapore GP this weekend is expected to witness some major announcements including that McLaren-Honda split, McLaren-Renault association, Torro Rosso-Honda merge and much more.
["source=auto.ndtv"]