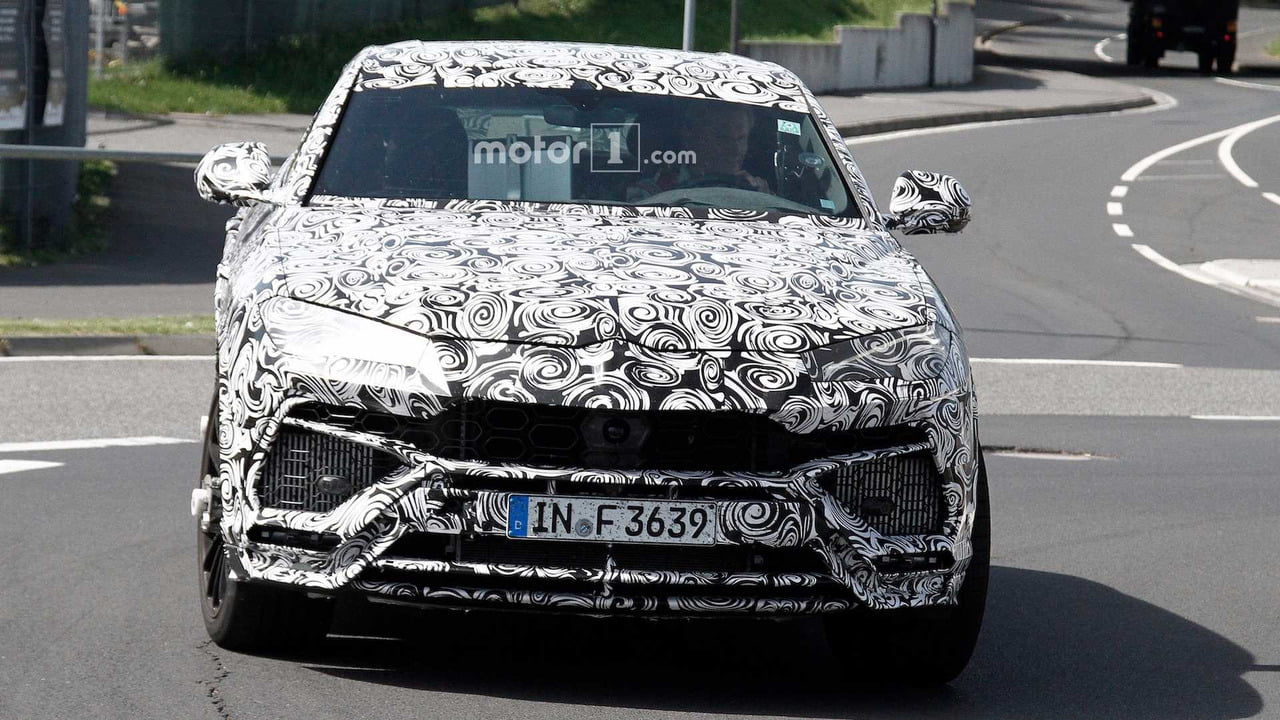 The company wants to stick with its current V10 and V12 options.
Lamborghini isn't ready for an electric sports car just yet, according to reports. The Italian automaker believes that the electric powertrain options currently available on the market don't match the personality of the Lamborghini brand. Or the price.
According to CarAdvice, Research and Development Boss, Maurizio Reggiani, said that plug-in hybrid electric vehicles need to be more affordable before the technology can be used in a Lamborghini sports car. Already we know that the Urus SUV will use a plug-in hybrid powertrain, so the company isn't dismissing its use entirely just yet.
"If you talk about super sports cars at the moment, the PHEVs, the electric energy, in general, it is difficult to think it is suitable for a super sports car, because that means weight and packaging – otherwise we cannot achieve handling," Reggiani said.
This new report contradicts earlier rumors that suggested Lamborghini would be working together with Audi in development of an electric sports car, potentially a fourth model for the brand. CEO Stefano Domenicali further drove home the point, saying that the company will stay with its current range of engines for as long as possible.
"With regard to hybridization in our super sports car segment, I do believe that we still have years that we can stay with the actual structure of the [current] engines, both V10 and V12."
The new hybrid Urus SUV will be the first Lamborghini production vehicle to adopt a hybrid powertrain, replacing the Asterion concept we saw back in 2014. The hybrid powertrain will accent the standard 650-horsepower (484-kilowatt) V8. Production of the Urus is scheduled to begin early in 2018.
["source-ndtv"]