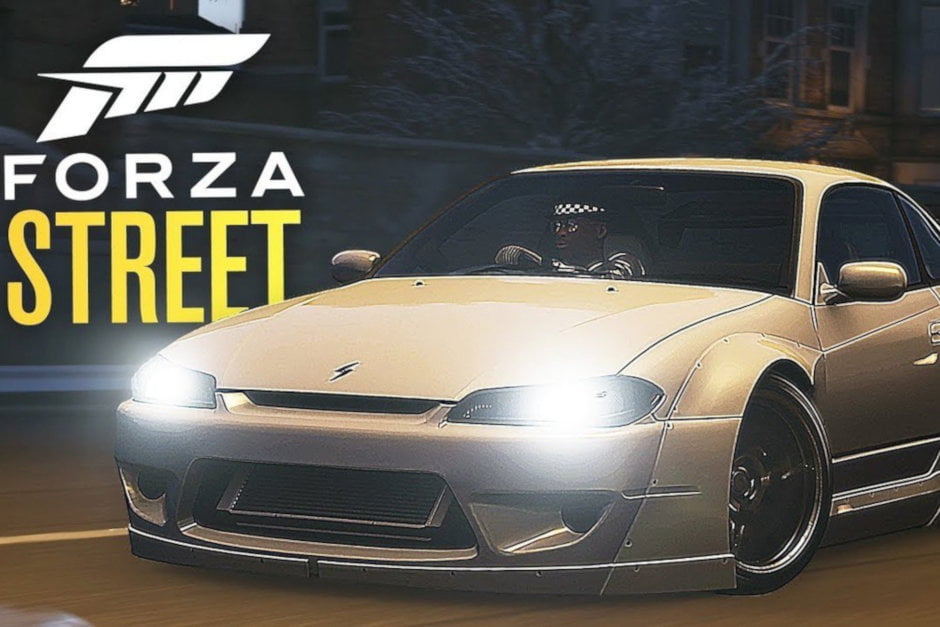 Microsoft has just announced that its best car racing franchise will make its debut on mobile later this year. The game is called Forza Street and seems to be part of Microsoft's best-selling racing franchise, and, more importantly, will be free-to-play.
As a matter of fact, Microsoft confirmed Forza Street is now available as a free-to-play title for Windows 10 users, so if you don't want to wait for the mobile version, you can start playing right away after you download it from the Microsoft Store.
Forza Street takes players to the streets of Miami where they can enter the ultimate street racing scene to win the car collection of their dreams. Simply pick an event, choose your car, and race for fame.
The game allows players to collect and upgrade iconic cars, from classic to modern sport and retro supercars. Microsoft promises "streamlined controls," but the best thing about Forza Street is that you'll be able to race anytime, anywhere, assuming you have an Internet connection. You can even squeeze in a quick one-minute race while waiting for your bus, or get immersed in an endless story with multiple ways of achieving victory.
It's quite interesting to see Microsoft giving a damn about mobile gaming, not to mention that the Forza series includes some of the best arcade racing games of all time. Hopefully, Forza Street will follow in the footsteps of its predecessors – Forza Motorsport and Forza Horizon, and provide an immersive car racing experience.
["source=phonearena"]