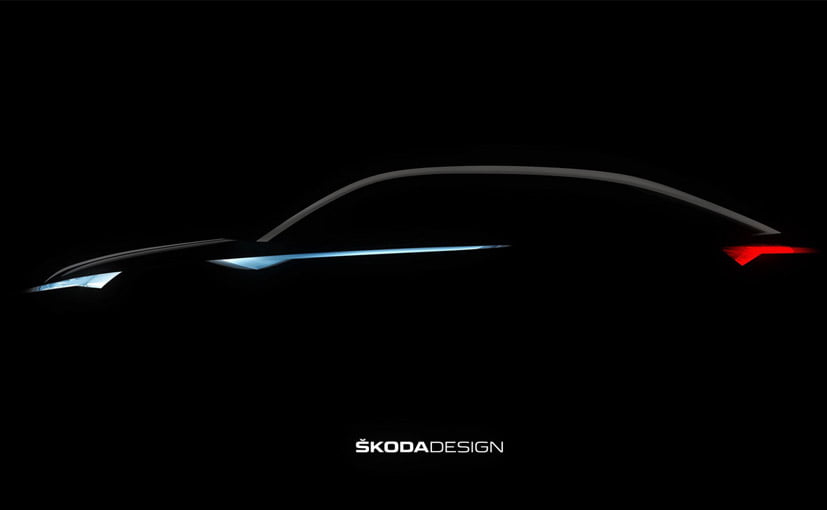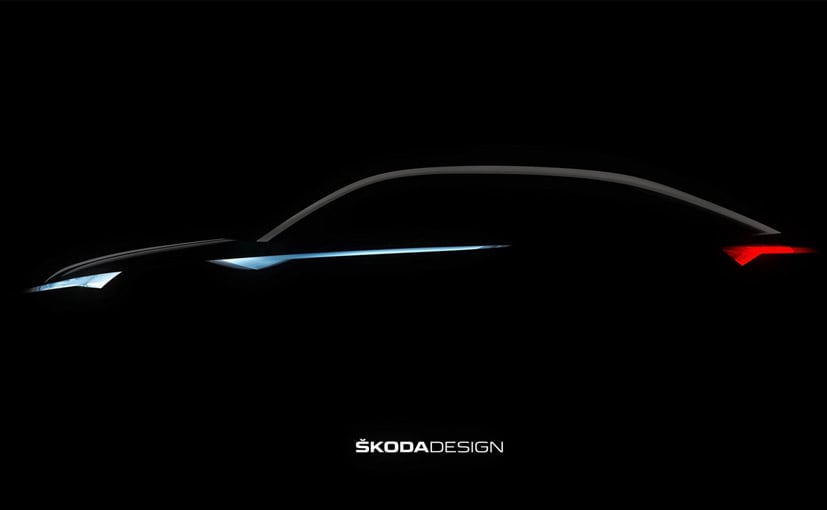 The Skoda Kodiaq has already been showcased in the production guise and we've provided you a glimpse of the car and a review as well. Taking a few styling cues from the big SUV, Skoda has teased a sketch of what it calls the Vision E. Just like the other Vision concepts, this one too will make its way to production and from what we can see, it's quiet an interesting body type.
The teaser image shows a crossover but the styling looks more like a coupe and what you're looking could basically be the Kodiaq Coupe. We all now that Jozef Kaban, the former lead designer of this automaker, already know that crystal glass art has been an inspiration for this brand for several years, so his departure to BMW will not lead to a dramatic shift in design at Skoda and we'll get to see this inspiration continue in the coupe.
Karl Neuhold, who is now the new Head of Exterior design at Skoda, will spearhead the company into the future with the Vision E Concept. From what we can see in this teaser image, the sharp headlights with powerful LEDs will be a big feature to identify cars from the Skoda stable and if you look at the rear, there's a move away from the signature 'C' shaped tail lamps and the new design looks more angular and this is where we can link it to the Kodiaq.
We do not know when the Vision E concept will be showcased but we can make an informed guess that it'll be at the Shanghai Motor Show in April. So, the day's not far then, right?
["source-ndtv"]