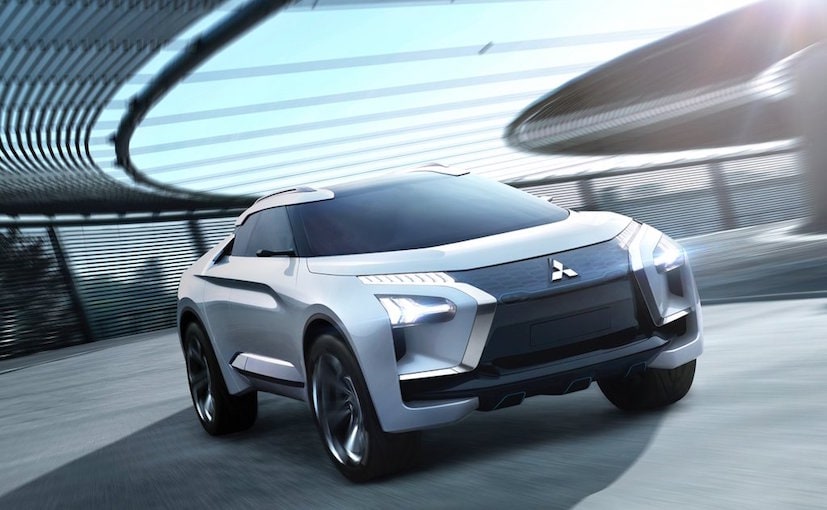 Mitsubishi Motor Corporation has finally pulled the wraps off the all-new e-Evolution Concept at the 2017 Tokyo Motor Show, resurrecting the iconic moniker as well. However, unlike the rally prepped four-door perforamance sedans that the older Evolutions were known to be, the new Mitsubishi e-Evolution concept steers the moniker in a new direction – that of SUVs, also showcasing what the company's focus will be in the future. As Mitsubishi puts it, the e-Evolution concept enters into a new era of electrification and crossover domination.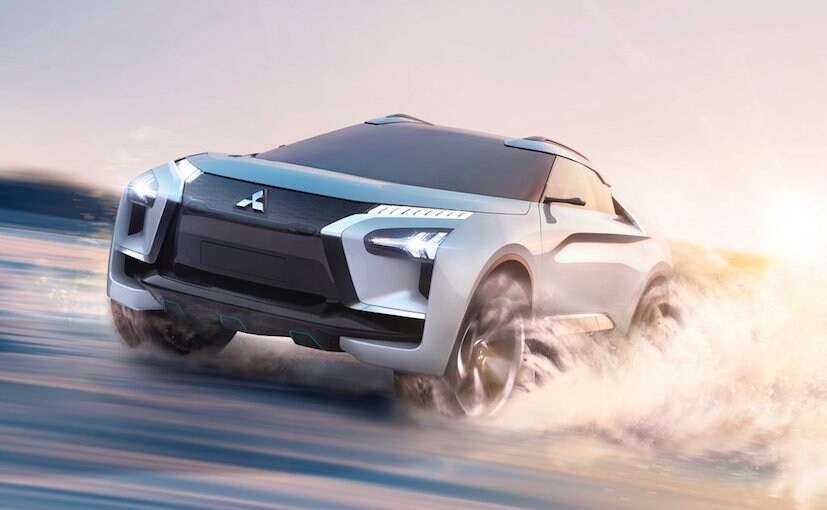 At the outset, the Mitsubishi e-Evolution concept makes for a a futuristic looking SUV with bold stying. The concept gets a Dynamic Shield grille that takes inspiration from the current Outlander SUV, while the steeply raked windshield and a coupe-like roofline add to the sportiness of the model. Mitsubishi says the rugged stance and sloping roofline express "the readiness to grip the ground with all four wheels, and the agility of a high-performance cross-country tourer".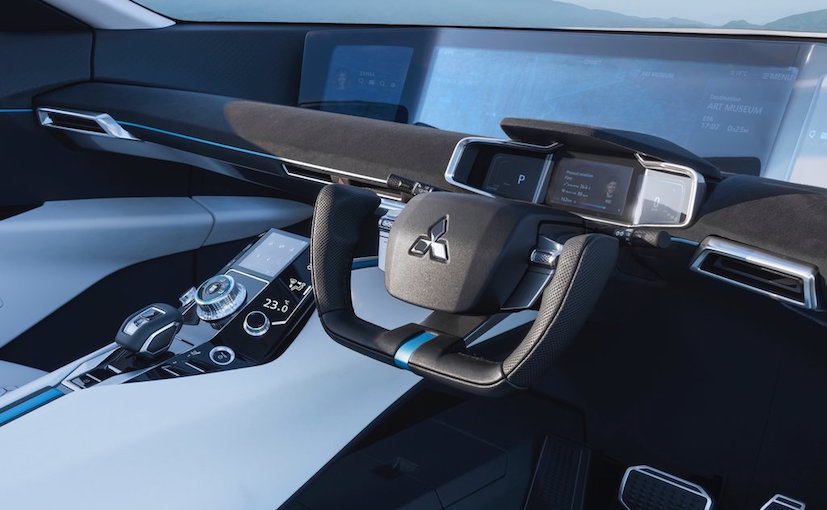 Inside, the e-Evolution concept gets a wide infotainment and navigation screen and two small digital displays that project video from the cameras outside, replacing the rear view mirrors. The instrument console gets the floating treatment and and the steering wheel is rectangular and very sporty.
While Mitsubishi won't reveal complete details on the concept, it does say that the e-Evolution concept draws power from a three-motor system that uses floor-mounted high-capacity batteries. The batteries are located in the middle of the car, which should help maintain a higher centre of gravity. The crossover will also come with Mitsubishi's Super All-Wheel Control all-wheel-drive system (S-AWC), along with what the company calls Active Yaw Control (AYC) and torque vectoring.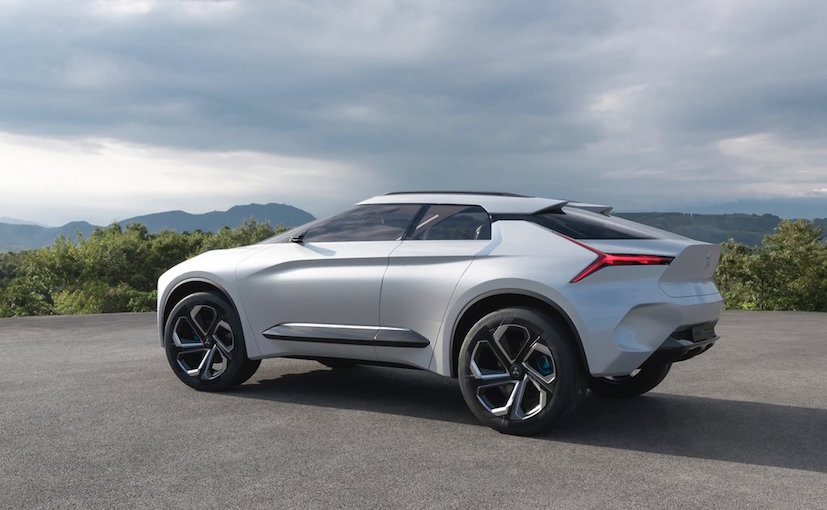 In addition, the Mitsubishi e-Evolution concept also comes with autonomous driving technology. The concept can sense what the driver wants and will shift power as needed. There is a training program as well for the system, which helps the system improve its connection with the driver.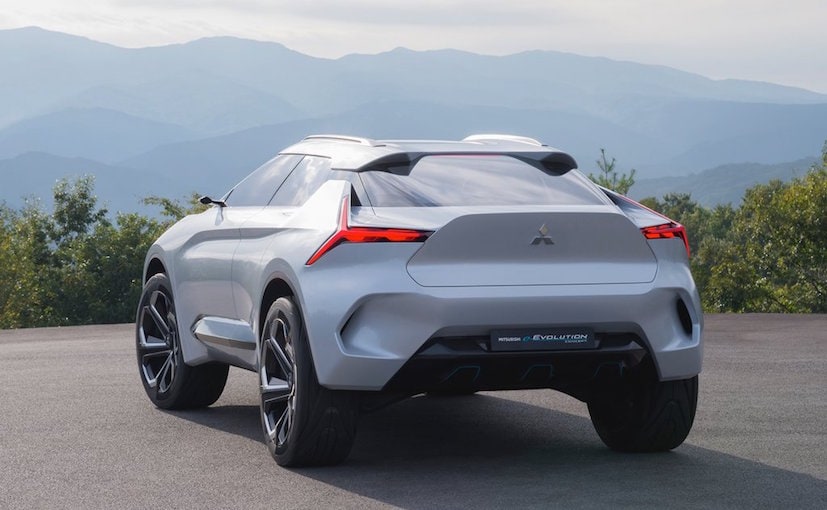 The Mitsubishi e-Evolution concept isn't close to production yet, but the automaker has said that it will be introducing a number of SUVs going forwards with electric power. The company will be introducing a number of electric SUVs in the next five years. It will be interesting to see if anyone of these will carry the Evolution moniker.
["source=auto.ndtv"]