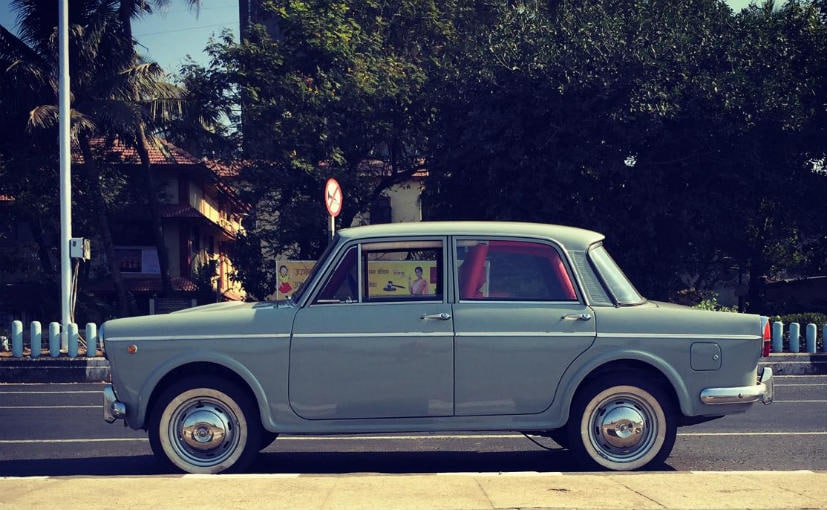 In quite a cool move, Uber will offer a range of Indian heritage classic car rides on the upcoming Children's Day (November 14, 2017). The cars on offer will range from the Maruti Suzuki 800 to the Hindustan Ambassador and Contessa and the Premier Padmini. This limited period initiative will only be offered for a few hours as a special promotional activity in an effort to relive the nostalgic good-old-days from the 80s and 90s where motoring was a lot more simple and cars had a lot more soul to offer. These cars will only be available to Uber users between 1-3 pm on November 14, 2017 and will be listed under a brand new 'Nostalgia' icon.
The Nostalgia ride program though will be available only in the cities of Mumbai and Pune and not across the country. The cars used for these rides will be private cars with a temporary Uber license, which have been pre selected.
The Ambassador and the Contessa of course will be the obvious choice for an uber user who wants to enjoy the relatively cavernous interior. The Maruti 800 – especially if it is an early SS80 and a well-kept Padmini though will possibly evoke more nostalgia as they were a lot more attainable to the common public. Uber will offer very limited slots to users for the Nostalgia trip and each trip will last 15 minutes. Each user will also get a special hamper that will consist of the likes of Tinkle comics, Kismi toffees, Phantom sweet cigarettes, audio cassettes, movie posters and slam books!
While this would be quite a new experience for some Pune uber users, Mumbai still has quite a few of the Premier Padmini taxis still on the road plying even today. Most of these taxis are however in very very poor condition – a pity really considering these care are after all great workhorses.
["source=auto.ndtv"]