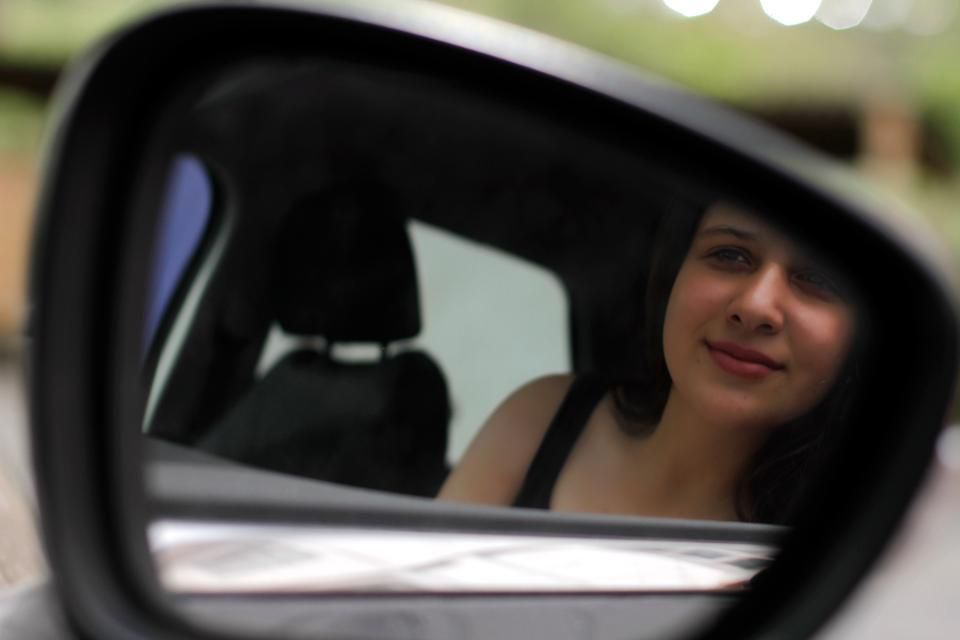 "I'm looking for a third car for the family now that my oldest son is driving. I've been looking at the subcompact crossovers. I've driven the Hyundai Kona, the Mazda CX3, and the Subaru Crosstrek. Didn't really like the Kona. Not to mention it was a terrible experience at the Hyundai dealer.  The others have their pluses and minuses. This is a car that one (and eventually both) of my boys will drive.

"While I do care about safety, my older one is a very good driver and a very safe driver. So I probably would not pay extra for that EyeSight feature that Subaru offers.

"It does not have to be fast or flashy. I care most about functionality. That said I am debating cold-weather features like heated seats that my boys would like but they probably don't need.

"Value and fuel economy are important. I want a nice safe car that handles well in the snow. I'm actually leaning toward the base model Subaru right now." — Craig G.
Since nearly every automaker has at least one subcompact crossover, it is sweet relief for us both that you've narrowed down your choices. The booming segment for what can also be called tall hatchbacks is more similar than different, with nearly all of them available with all-wheel drive and powered by pokey four-cylinder engines.
This is not a bad thing: slow and safe is what you want out of a vehicle for your teen, according to common sense and the Insurance Institute for Highway Safety (IIHS). In fact, the IIHS releases a biennial "Safe vehicles for teens" list of gently used cars under $20,000 that come with Electronic Stability Control (considered the best safety feature since the seat belt); earn a safety rating of at least four of five stars from the National Highway Traffic Safety Administration (NHTSA); earn a good rating on the more rigorous crash tests of the IIHS. It's a great resource to apply to used cars, and would include in your case a 2016 or newer Mazda CX-3, 2015 or newer Buick Encore.
SAFETY
General Motors has a system in Chevy vehicles called Teen Driver Technology that enables parents to set limits on such things as radio volume as well as get a report card on dangerous driving activity, such as hard braking incidents, speed limit violations and everything else you'd want to keep that vehicle in the shadow of the helicopter parent. But it's not offered in the Chevy Trax. I bring it up to see if parents are into that kind of Big Brother thing.
Since you have zeroed in on the Subaru Crosstrek, you'll be happy to hear it has a five-star NHTSA safety rating and is a Top Safety Pick Plus — the highest rating by the IIHS — when equipped with automatic emergency braking via the EyeSight safety system. Without it, the Crosstrek still ranked highest in crash tests. Only vehicles with automatic emergency braking earn that extra "Plus." The bad news is Subaru isn't offering many incentives or discounts aside from 3.49% APR financing.
INCENTIVES
A vehicle with significant incentives is the Nissan Rogue Sport, which is smaller than the Rogue compact crossover but larger than the smallest Kicks, which only comes with front-wheel drive. It has up to $2,500 off plus zero percent down for leasing, thru July 1, according to Cars.com. It's not my favorite, but in the first quarter of 2019 the Rogue and Rogue Sport are the best-selling non-truck in America, so it has to be doing something right.
The AWD vehicles with the best incentives right now in the small crossover segment? They are both from Fiat Chrysler Automobiles, and even though they are built on the same platform out of the same factory in Melfi, Italy, they couldn't be any more different. The Fiat 500X has European style and is meant for the urban or suburban trek; the Jeep Renegade has a distinctly Jeep identity. Of the two, I prefer the Renegade for its boxy Jeepiness.
The 2018 Fiat 500X has incentives of up to $5,000 on higher trims, which would still get you out the door lower than a base model 2019. The 2018 Jeep Renegade also has incentives up to $4,000, but they are more limited. Fuel economy and safety ratings are average for both.
ONE MORE
If the incentives don't really move the needle and you want one more vehicle to compare to the Crosstrek, I'd recommend the Honda HR-V. Based on the Honda Fit, it's a small car with a big feel, top safety ratings, and good fuel economy at 29 mpg combined in AWD.
Also, if you're interested in supplemental driving instruction for your teens to practice the kind of stuff you can't test in normal driving situations, the Autobahn Country Club in Joliet does an excellent defensive driving program that is both fun and educational.
["source=forbes"]