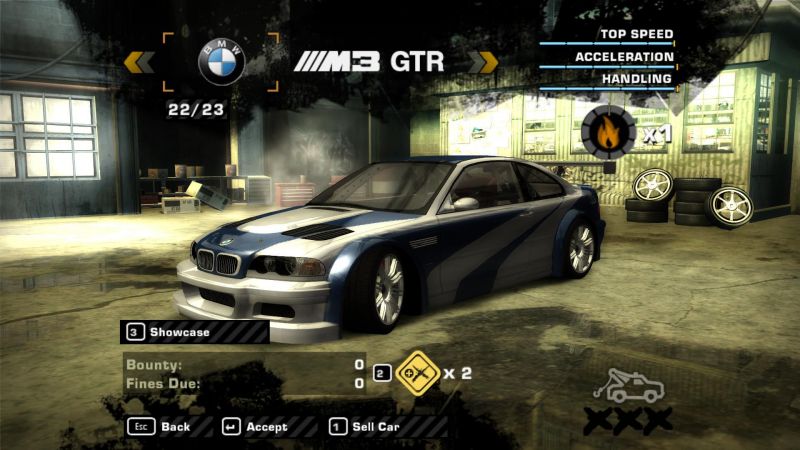 Racing games are loved and wanted on any platform, be it mobile gaming, consoles gaming or pc. The genre is one of the most popular genres across the platforms if not the most popular. Another good thing about racing games, they never get old. How many times have you played NFS Most Wanted? Yeah, that's what I thought.
Most of the racing games also have a detailed storyline which makes you feel more included in the story after every turn. There are a few things that I keep in mind about racing games, good storyline, good physics, good graphics and most importantly great racing experience.
The first point can be sidelined for a bit but the rest is very important, however, without a good storyline the replayability of the game kind of dies unless it's something like Most Wanted, LAN never gets boring.
How do I pick only 5 games out of the bunch? This is a problem, so I decided to look at a few things before mentioning the games. Open World interaction, graphics, physics, and racing experience.
---
#5 Need for Speed: Most Wanted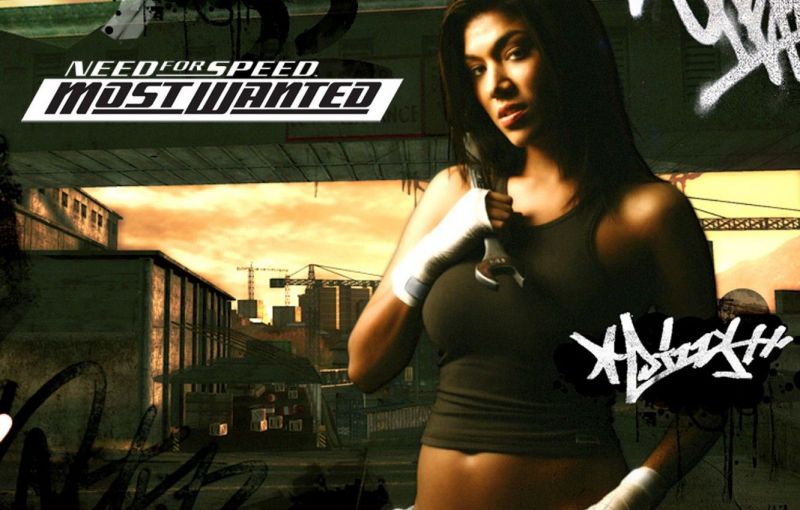 Need for Speed: Most Wanted is an open world racing game published by EA. Without any doubt Most Wanted was one of the best game of the franchise if not the best game and the most successful game as well.
The game offers you very detailed storytelling where you fight your way up the illegal racing circuit. It has great graphics, great physics and it provides you all-round racing experience. Intense car chase scene, badass villains and top notch cars waiting for you to modify them. Modify them, paint them, do whatever you want with your cars.
You can choose a mission and win a race or you can drive around through the detailed open world. The best part about Most Wanted is that it can be connected and played in LAN with your friends.
#4 DiRT Rally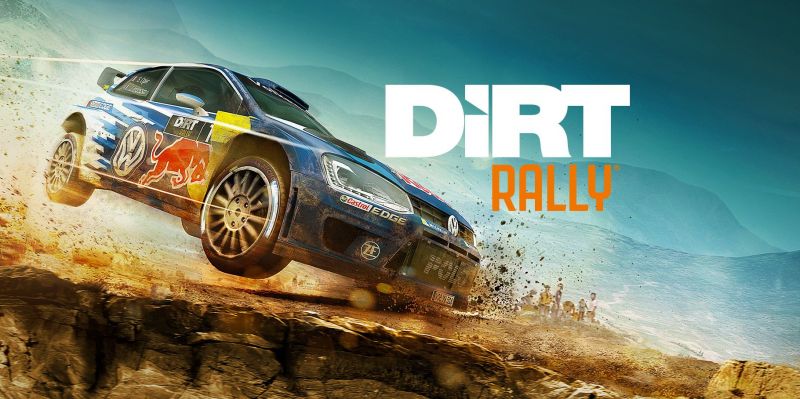 DiRT Rally is not DiRT 4 and it is unlike any other DiRT game. First thing, this is not a game that you can pick up in 10 minutes and then beat the crap out of the bots.
DiRT rally needs a lot of practice. Hardcore Gamers can try to play the game without the help turned on but trust me don't do that. This game is a hardcore sim that demands practice. More you practice, better you get. But would you ever be perfect? that is unknown. You can only get better at the game with time and that's really all you can do.
The game is unlike other racing games but it has a great rally experience. If you love rallies then you will love the game. The game includes a few tutorial videos that will tell you how NOT to be a terrible driver but that's about it, as informative as the videos are it's more like showing you a paper-boat and then letting you drive Titanic.
---
#3 F1 2010
F1 2010 is probably one of the best Formula 1 game until this day. It is the most comprehensive and complete F1 game available at the moment. The game has everything you can expect from this genre, including a multiplayer mode. It offers you Championship Mode, Grand Prix, Multiplayer online, there is even an online leaderboard for the game. What else can you ask for?
Great thing about the game, you don't play as someone else in this game, you are yourself. You don't feel the heat in someone else's shoes, you heat your shoes up. You come in and start your own journey in the circuit and make a name for yourself.
Before starting the game will ask you your name, gender and the team you want to join, Here you start your own journey as a Formula 1 racer.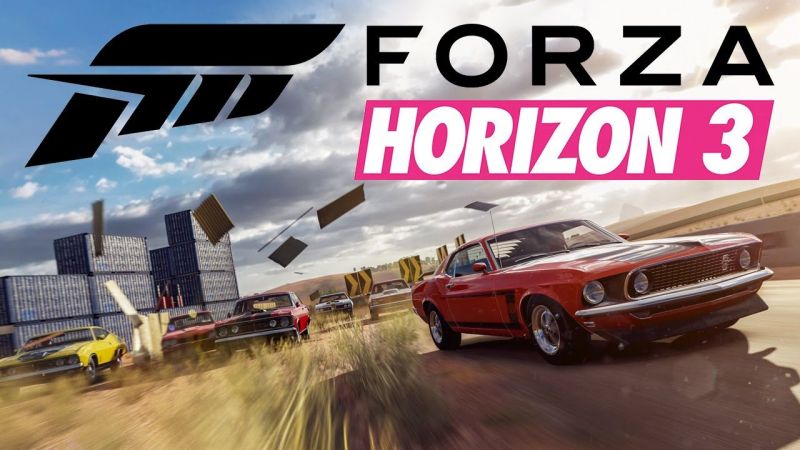 #2 Shift 2: Unleashed
Why is Shift 2 so good? You can only understand that if you stop using the exterior cameras. Don't bother with those, leave them alone and enjoy the cockpit view. Play the game as if you are driving a real car, the camera behind the windscreen, head tilting as your car makes a turn, finger pressing harder against the steering wheel – That is amazing.
The cockpit experience of Shift 2: Unleashed is unparalleled. Don't play as the car. Shift 2 offers you to play as the driver.
From the texture of driver's gloves to the flying dirt, the cockpit experience in unmatched. Shift 2 has a better cockpit design than any other game and the best part is you play as the driver, sit in front of your screen as if you are staring through the windscreen. You actually DRIVE the car, not just play with it.
---
#1 Forza Horizon 3
Honestly, Forza Horizon 3's set up is not a major leap over other franchises such as Need for Speed or DiRT. Most of those franchise make sure you have good racing experience and so does Forza.
You're placed on a large open-world map, Australia. Everyone gathers up at one big music and car festival. The only difference is this time, you are in-charge of the event, you need to race to build up fans and expand the event. The future of the event depends on you.
This is new, we have played as characters where we had to save the world and this is just an event. Don't even think that. Another great part of the game, the game brings you different tracks all at one place. You can race in coastal track, city, forest, and even outback areas. The amazing open world is waiting for you to race through.
["source=sportskeeda"]