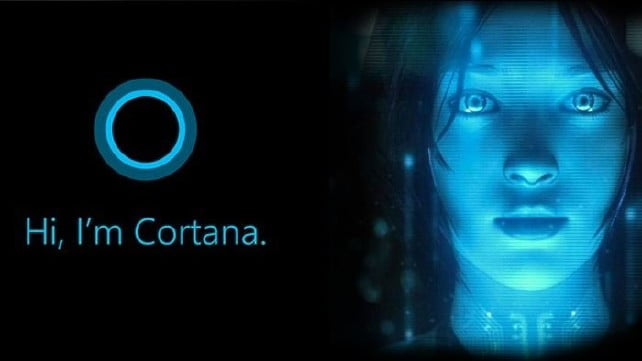 As cars in future are all set to get more intuitive and safer than ever, Microsoft has revealed its plans to introduce Cortana, digital assistant into cars, starting with the Nissan brand. The system has been developed to help with scheduling, checking for shortcuts to driving destinations and even engage an auto-parking feature. The system is in initial development phase and the cloud based services will enhance their driving experience in their own connected vehicles.
Reports indicate that Nissan is working directly with Microsoft on its connected vehicle platform which utilizes Cortana, Azure and Office 365. The system allows drivers to directly connect with the personal assistant which in turn helps with route maps and other bit of information. During demonstration at CES 2017, Cortana reportedly asked for permission to engage the auto park function.
Along with Nissan, Microsoft's Cortana will also be used in cars from the luxury automaker BMW. The German automaker will allow drivers to access Cortana via the dashboard screen. Moreover, it will also allow them to organise to-do-list, set reminders, news any other option. Microsoft does not intend on developing its own connected car, but will assist automakers to create connected car solutions that fit seamlessly with their brands. Apart from Nissan and BMW, Microsoft will also cater to other automakers like Toyota and Volvo.
source"cnbc"