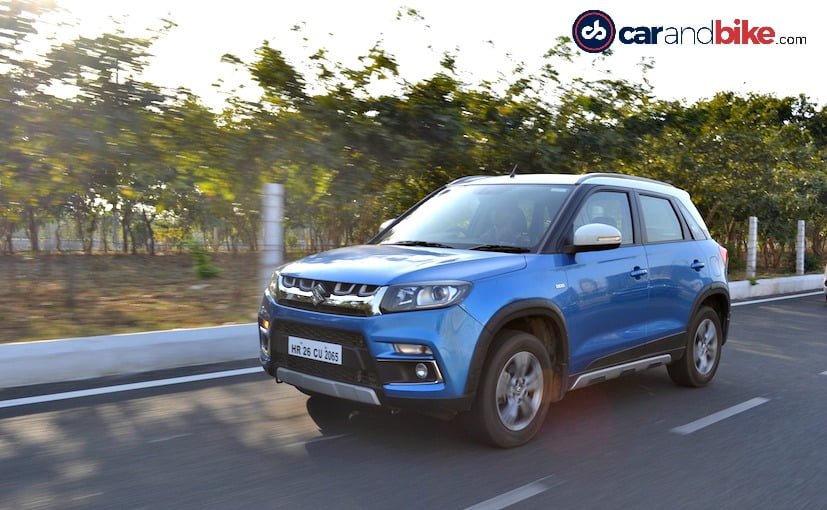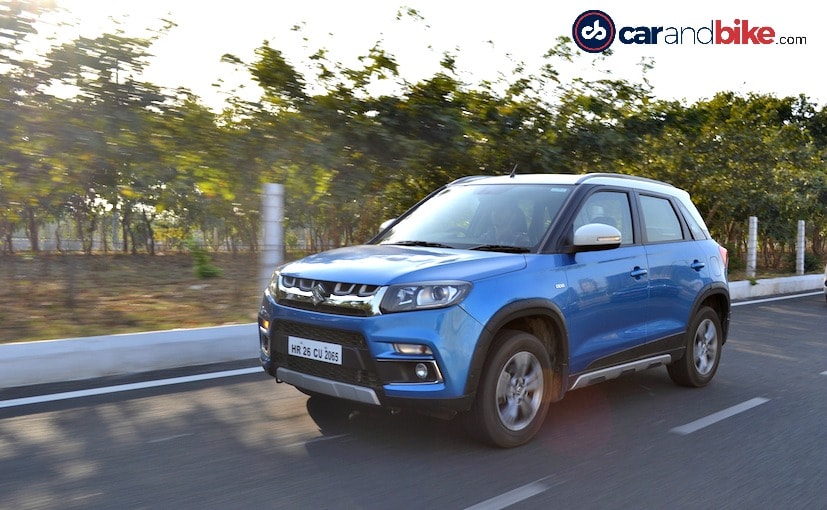 Maruti Suzuki is India's largest automaker with nearly 46 per cent market share. GST impact on car prices is a prevalent concern in the market and the onset of the new GST (or goods and services tax) regime has seen Maruti Suzuki lead the way to announce price cuts across most of its wide range of products. From popular models like the Maruti Suzuki Alto and the recently launched Maruti Suzuki Dzire to the subcompact Maruti Suzuki Vitara Brezza and even the popular Swift and Baleno hatchbacks, almost all Maruti cars are set to have a lower price tag. In a statement the company has said, "Maruti Suzuki India Limited has passed on the entire benefit of GST rates on vehicles to its customers. The ex-showroom prices of Maruti Suzuki models have come down by upto 3%. The rate of reduction varies across locations depending on the VAT rates applicable prior to GST." Incidentally, due to GST, Maruti Suzuki's June 2017 sales figures have been far below average with less than one lakh cars sold.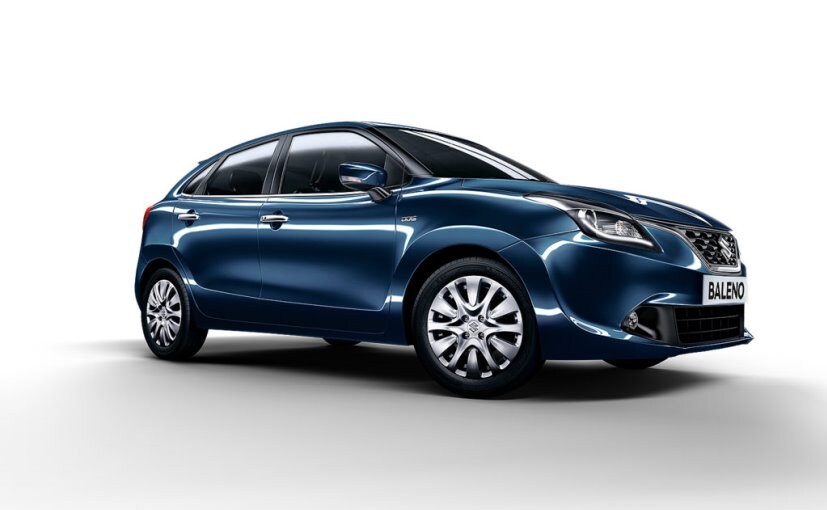 (Maruti Suzuki Baleno to get cheaper with new GST structure)
Of course the GST benefits rate varies by state/region due to the differing levels of erstwhile local taxes, but they will also vary based on the segment. The GST impact on small cars under 4 metres in length with petrol engines under 1.2 litre displacement means they will be cheaper by 2.5 per cent. Similar length cars with diesel engines below 1.5 litre displacements will see a 2.25 per cent drop. While those larger than the capped engine capacity, yet under 4 metres will be cheaper by 1.7 per cent.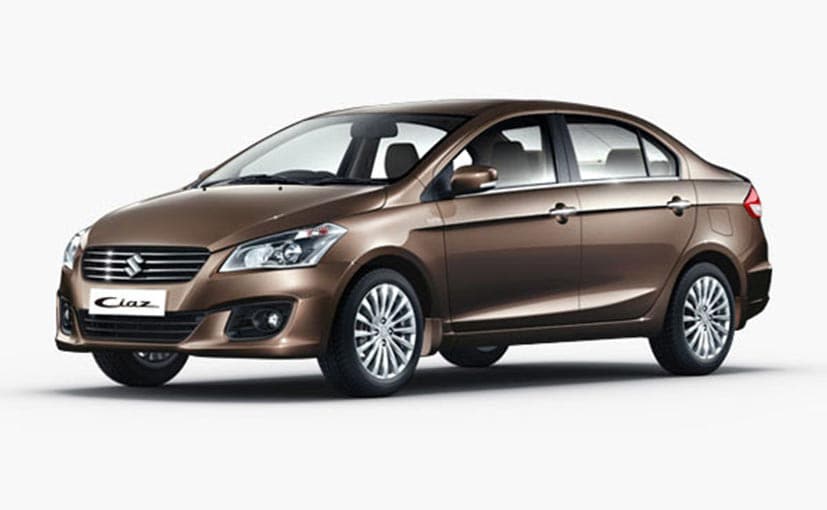 (Maruti Suzuki Ciaz might get more expensive with new GST Tax Structure)
Additionally, GST impact on cars or SUVs over 4 metres translates to a drop in prices by 8.6 per cent and 12 percent respectively. While electric cars will be cheaper by 7.5 per cent. Hybrids though will be more expensive by 13.3 per cent and Maruti has also commented on this, saying, "Owing to withdrawal of tax concessions on mild hybrid vehicles, the price of Smart Hybrid Ciaz Diesel and Smart Hybrid Ertiga Diesel has increased." We await the model and variant-wise prices with the new GST benefits from Maruti Suzuki and other manufacturers. While most have indicated that the new pries will only be fully available to us by Monday, July 3, Maruti promises to provide the updated prices later today.
["source-auto.ndtv"]